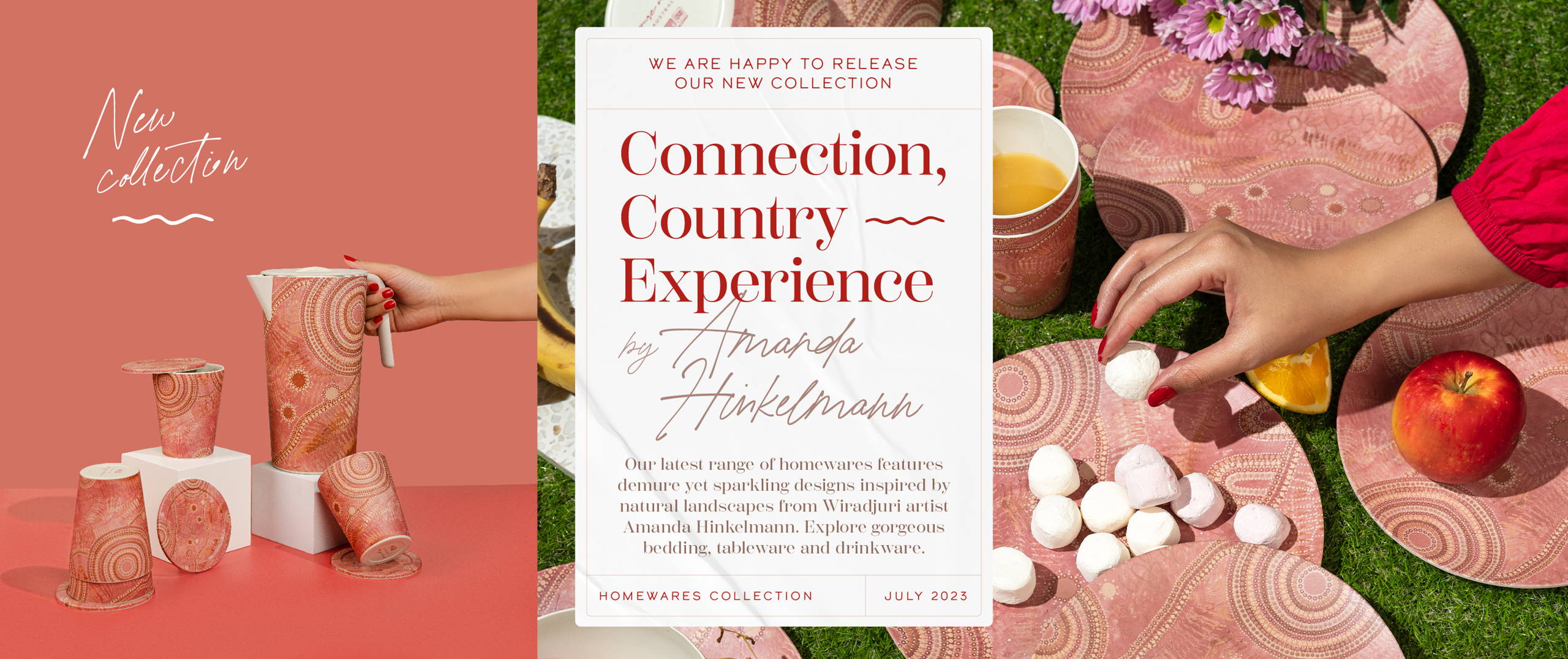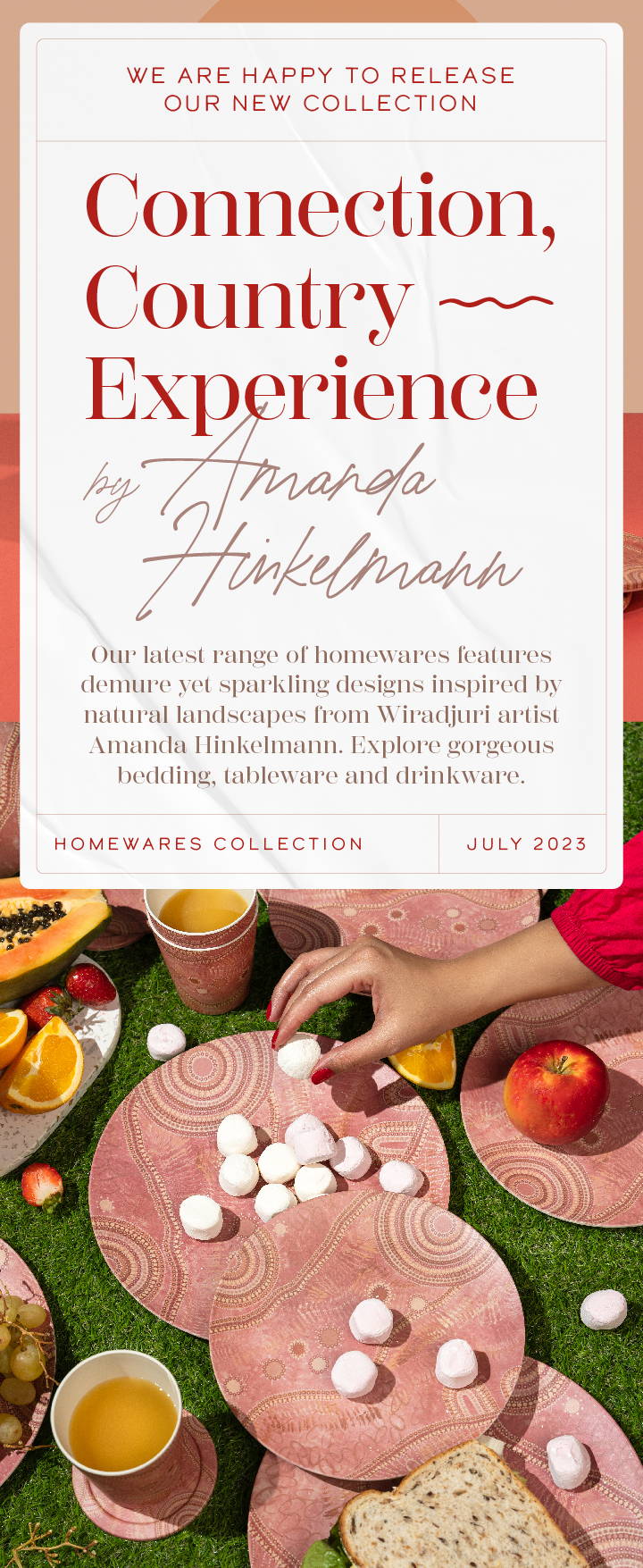 Amanda Hinkelmann's incredible natural landscapes and muted colour palette come to life across a range of homewares.
Made from natural fibres, they bring a breath of fresh air and elegant design to the home.
"I have three main themes that inspire my work: Connection, Country and Experience. Those closest to me who I learn from and grow with. The Country I live on and all that Mother Earth provides. And my life's experiences and the journey I take on earth."
- Amanda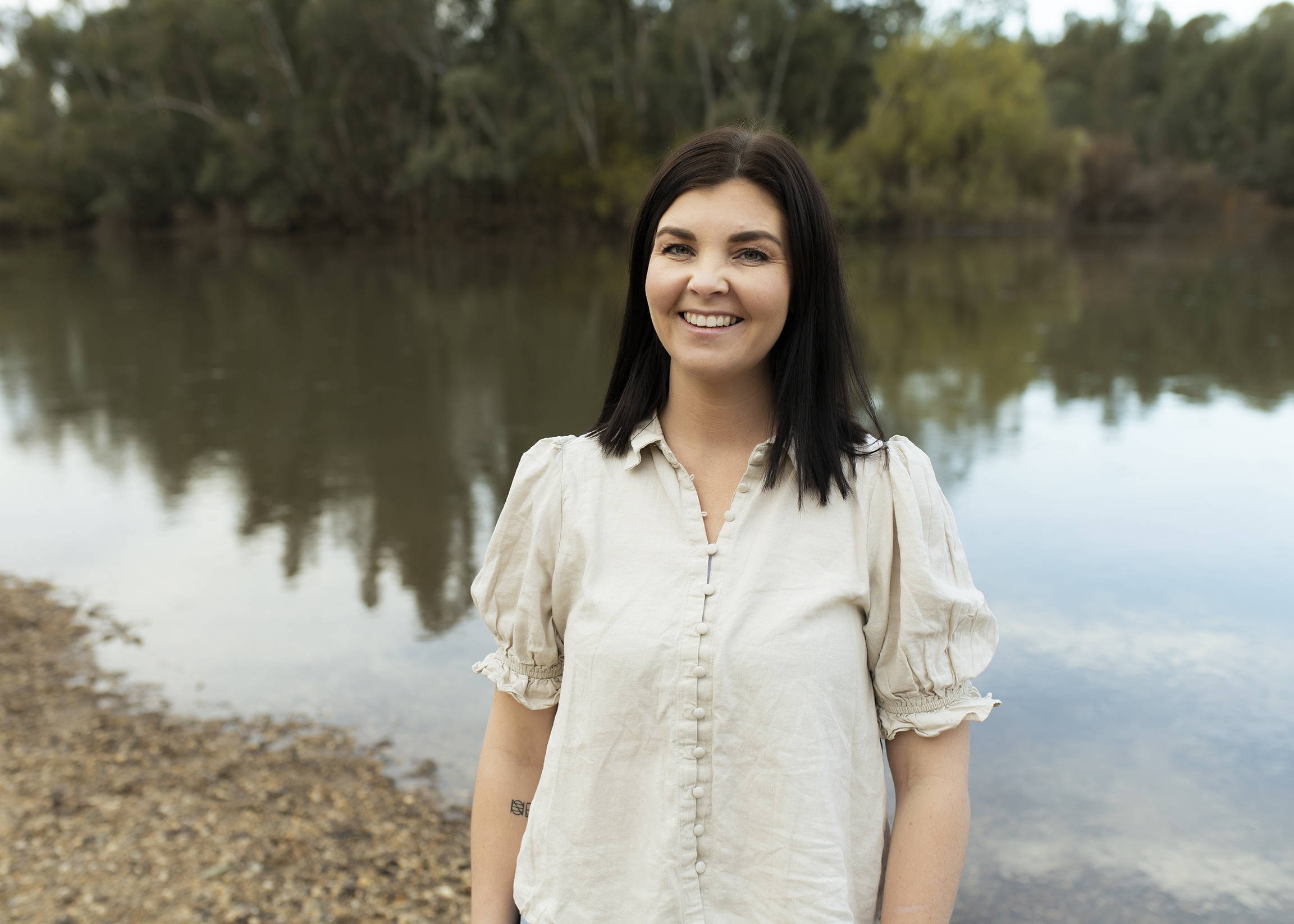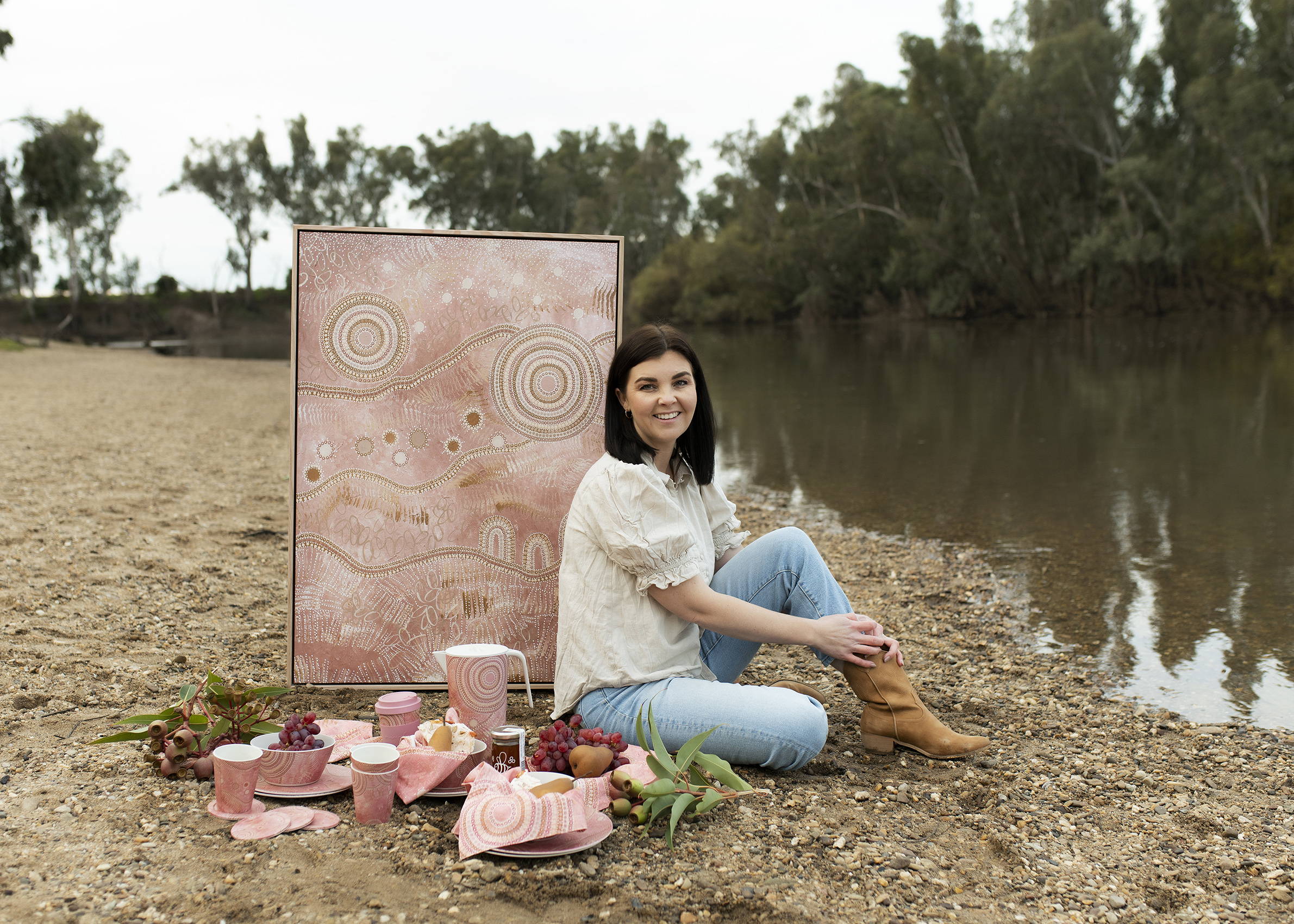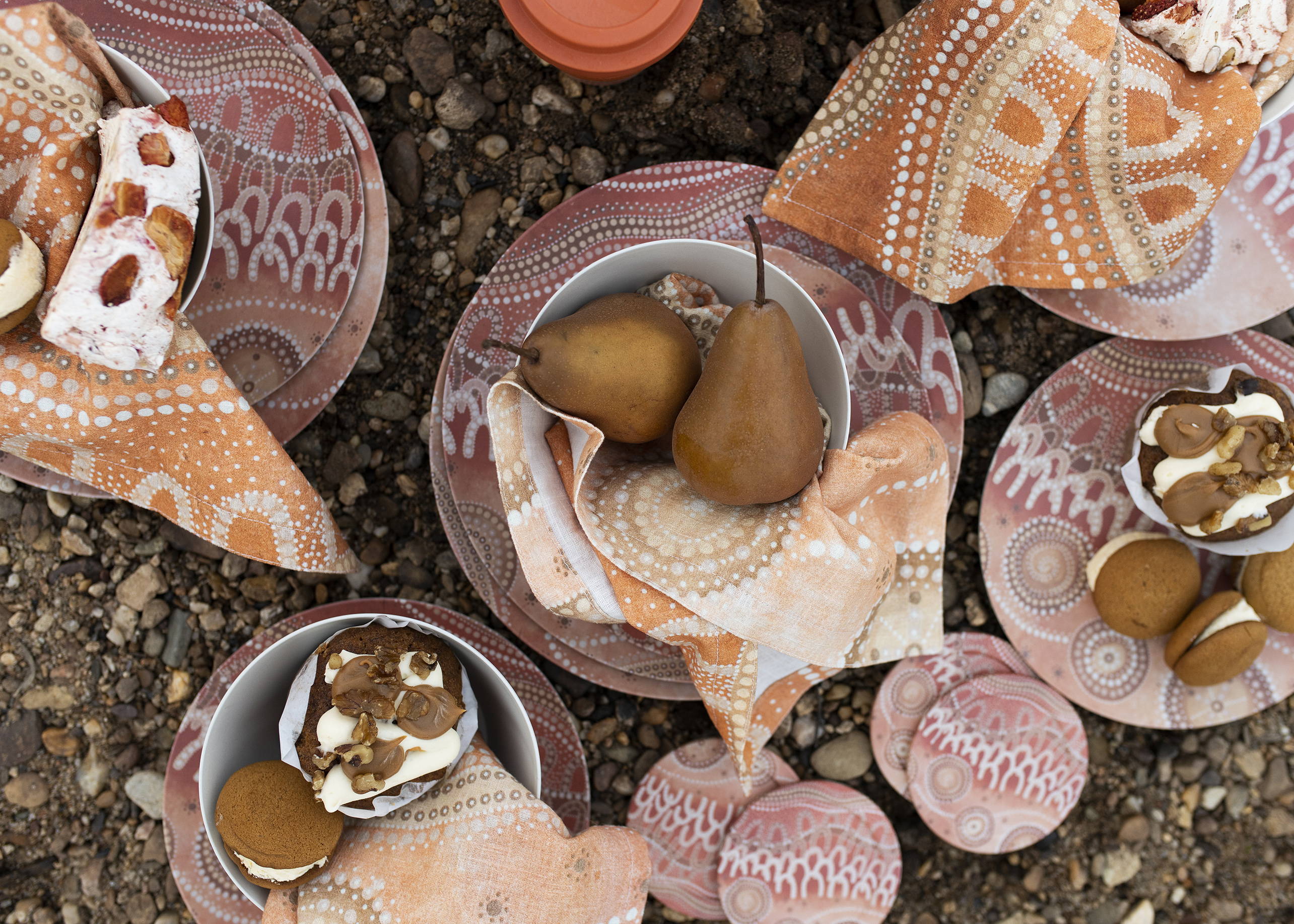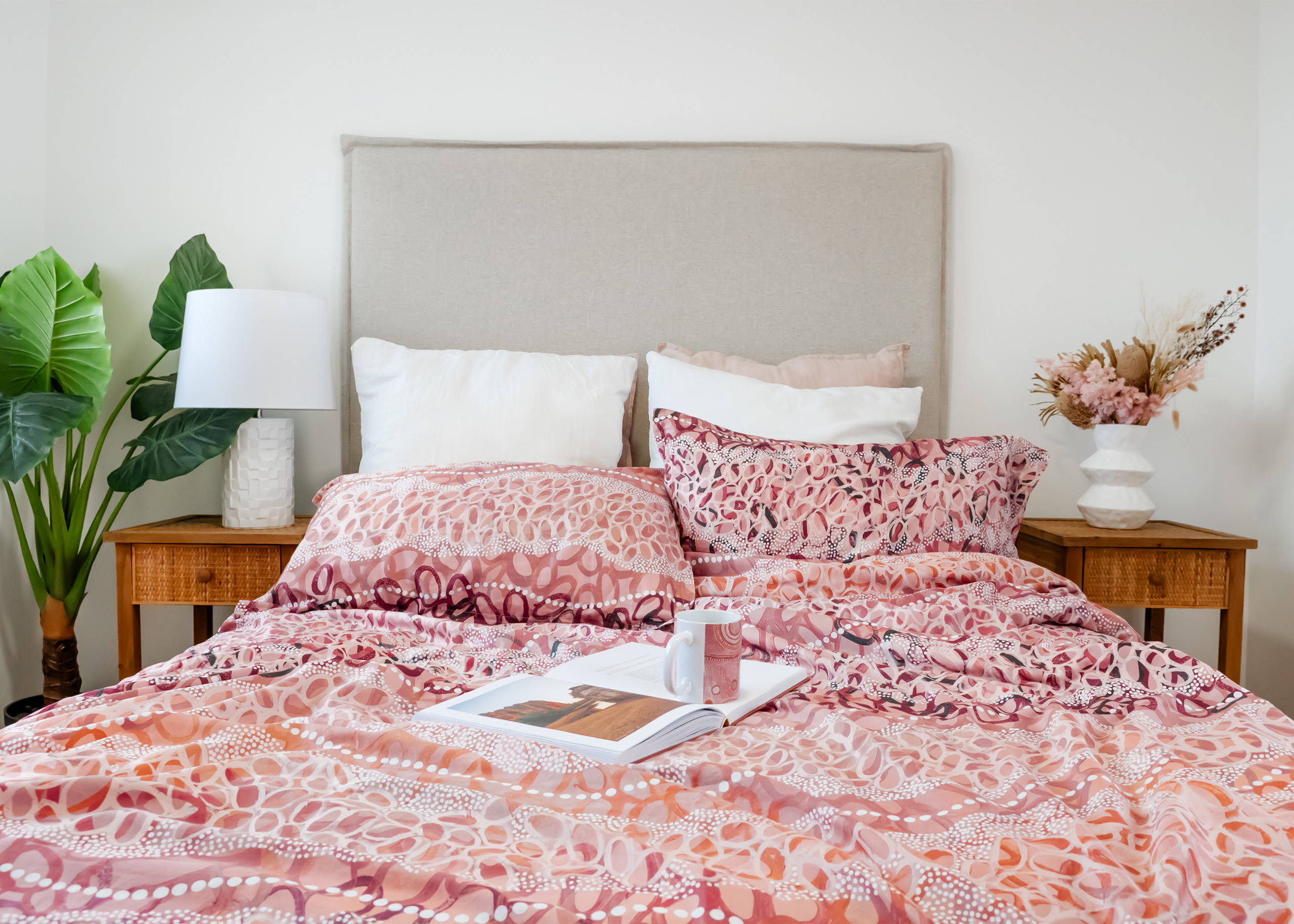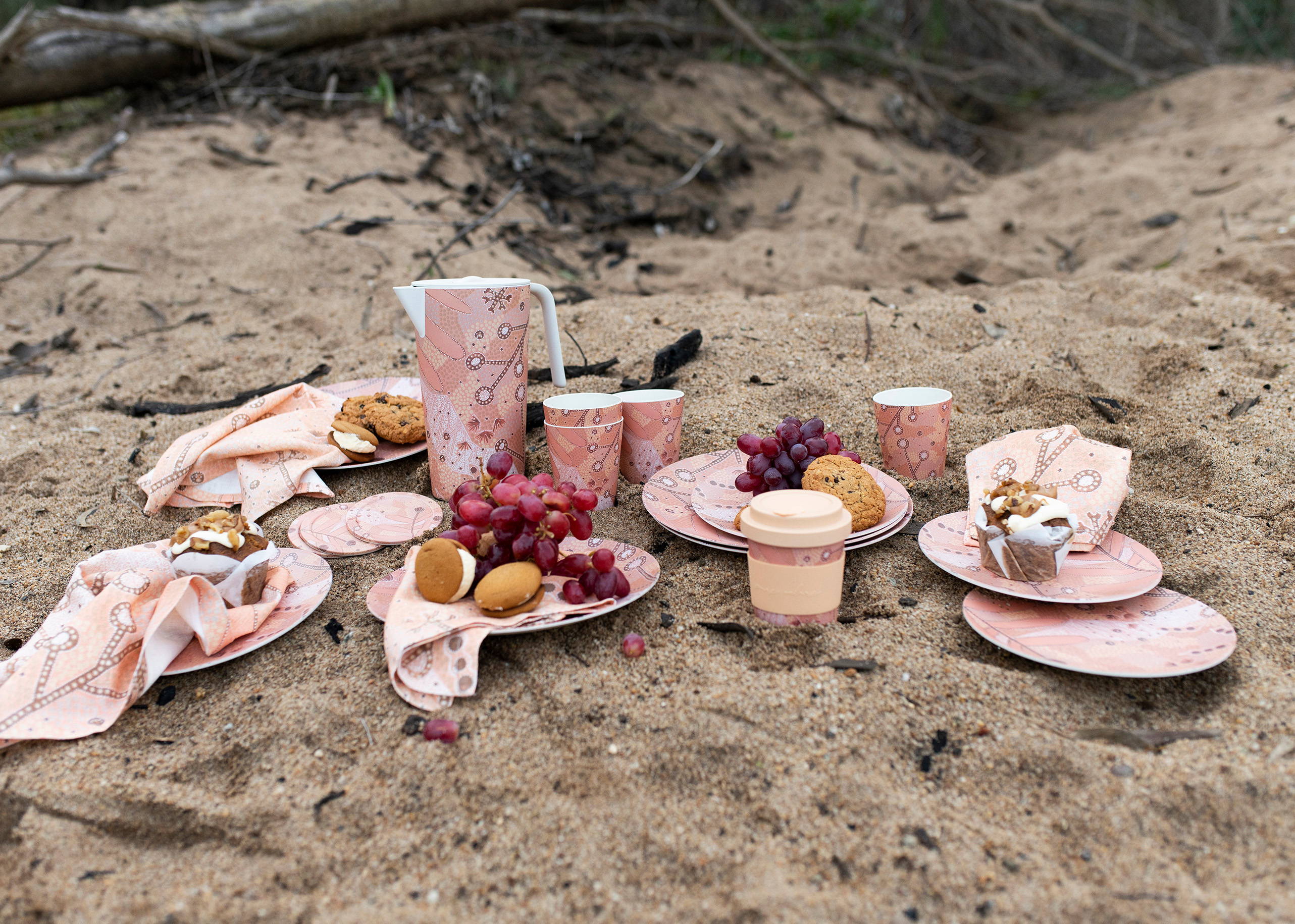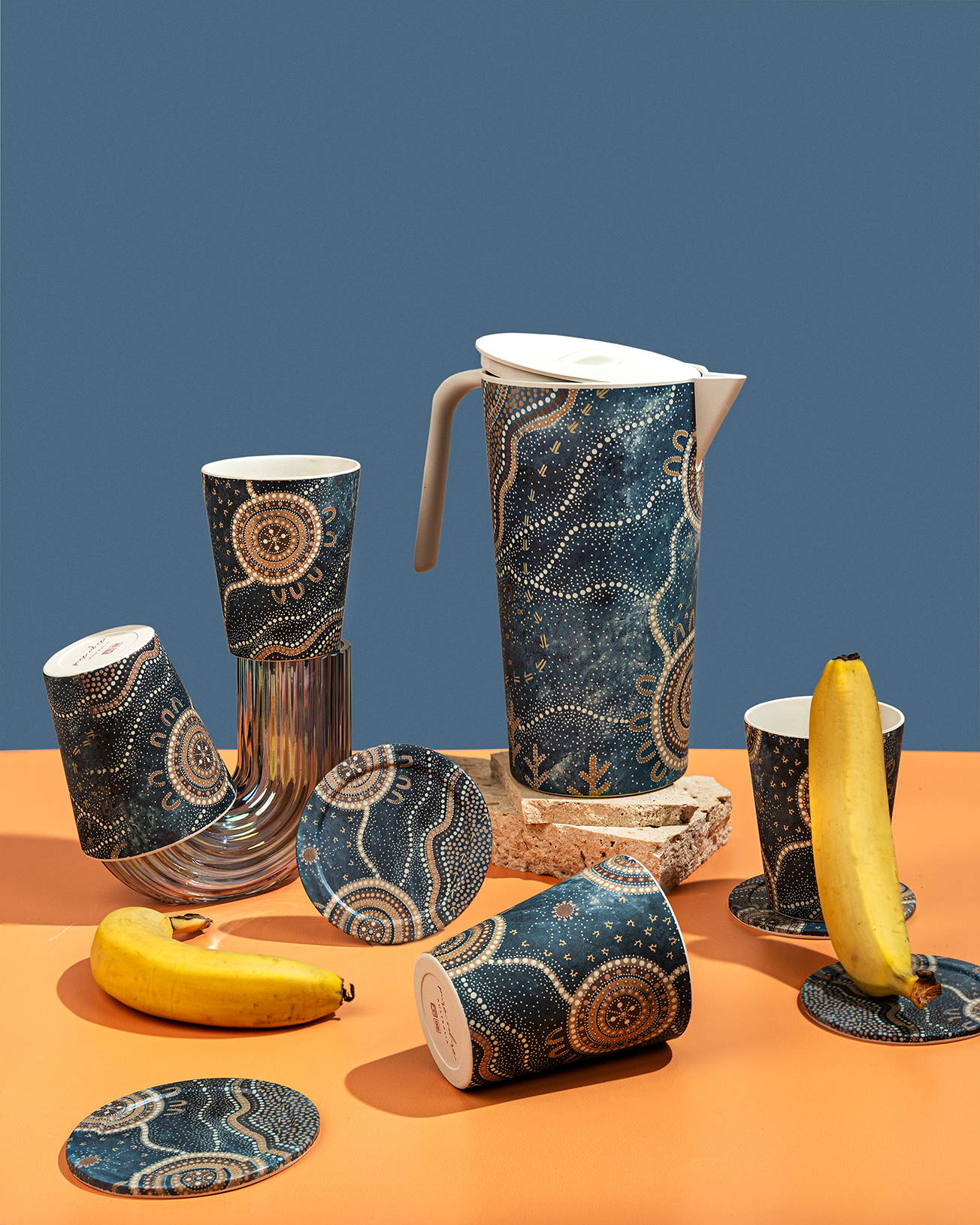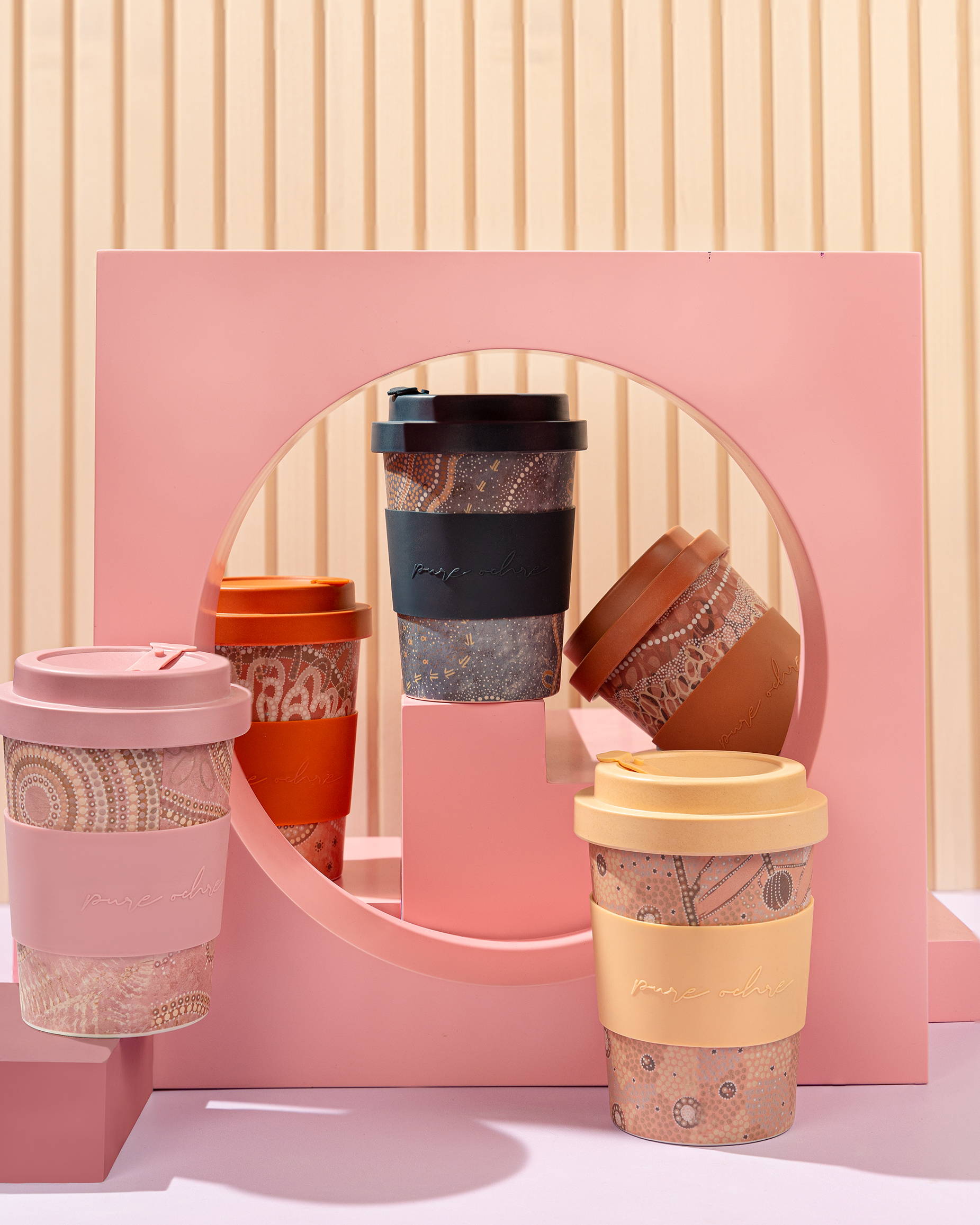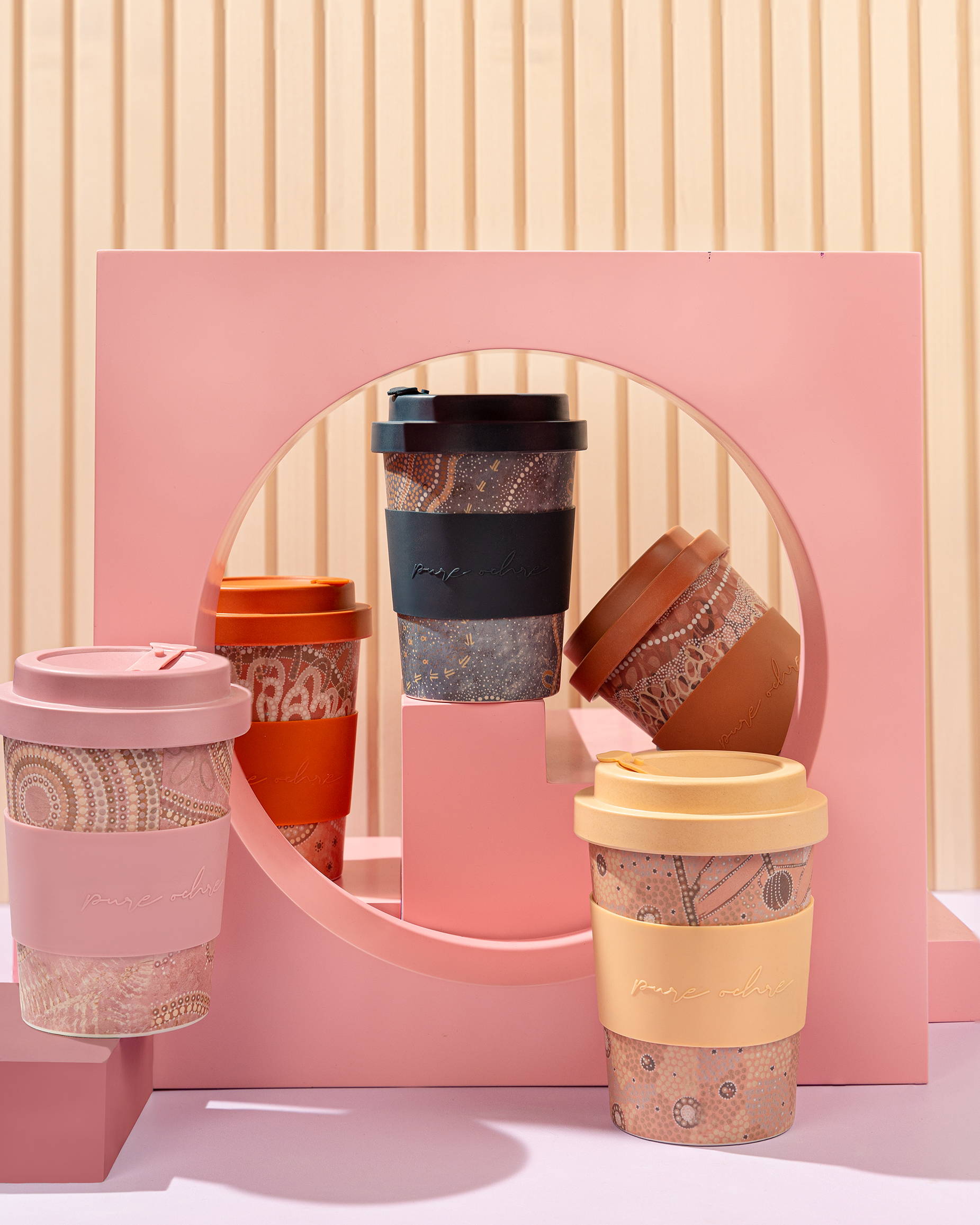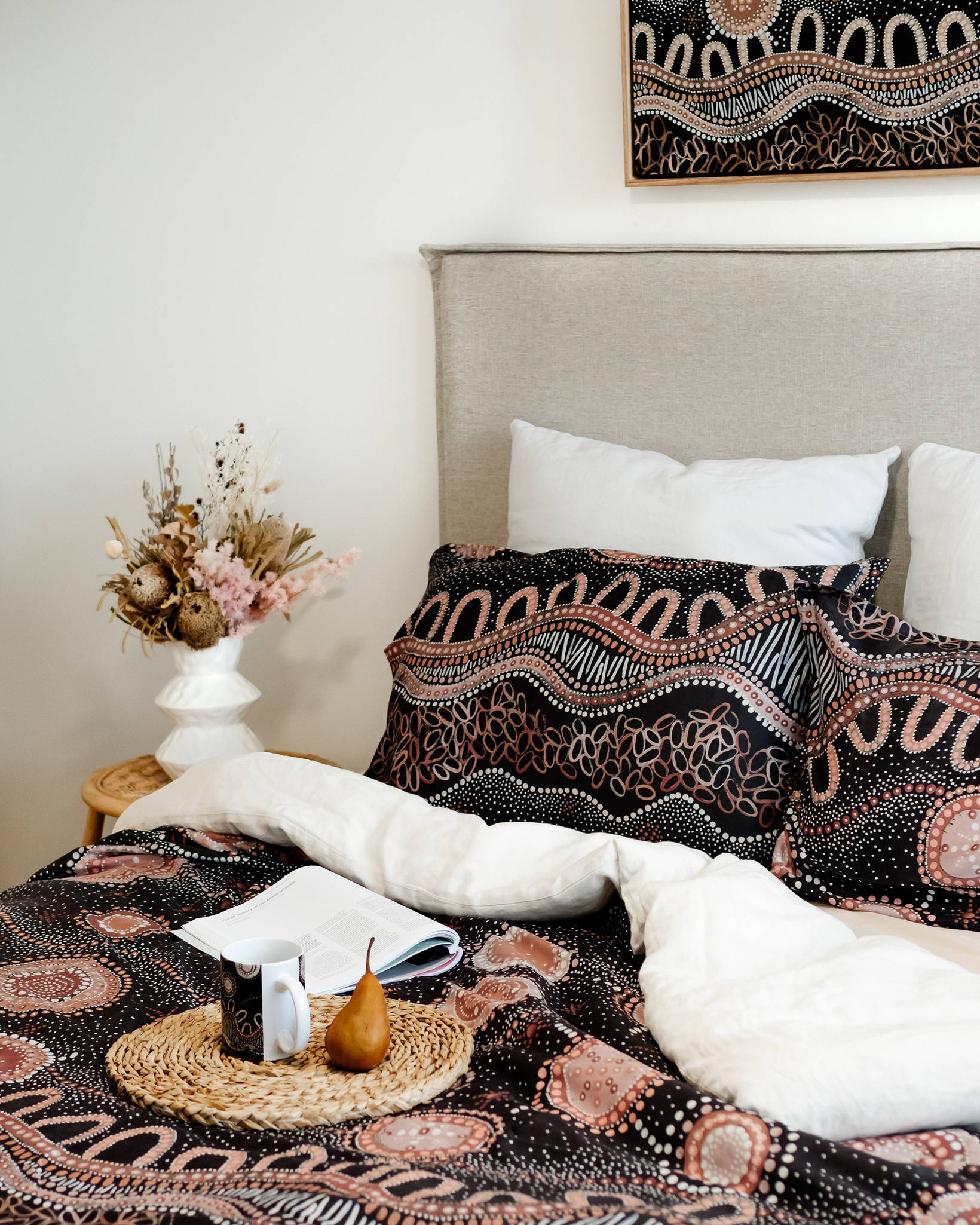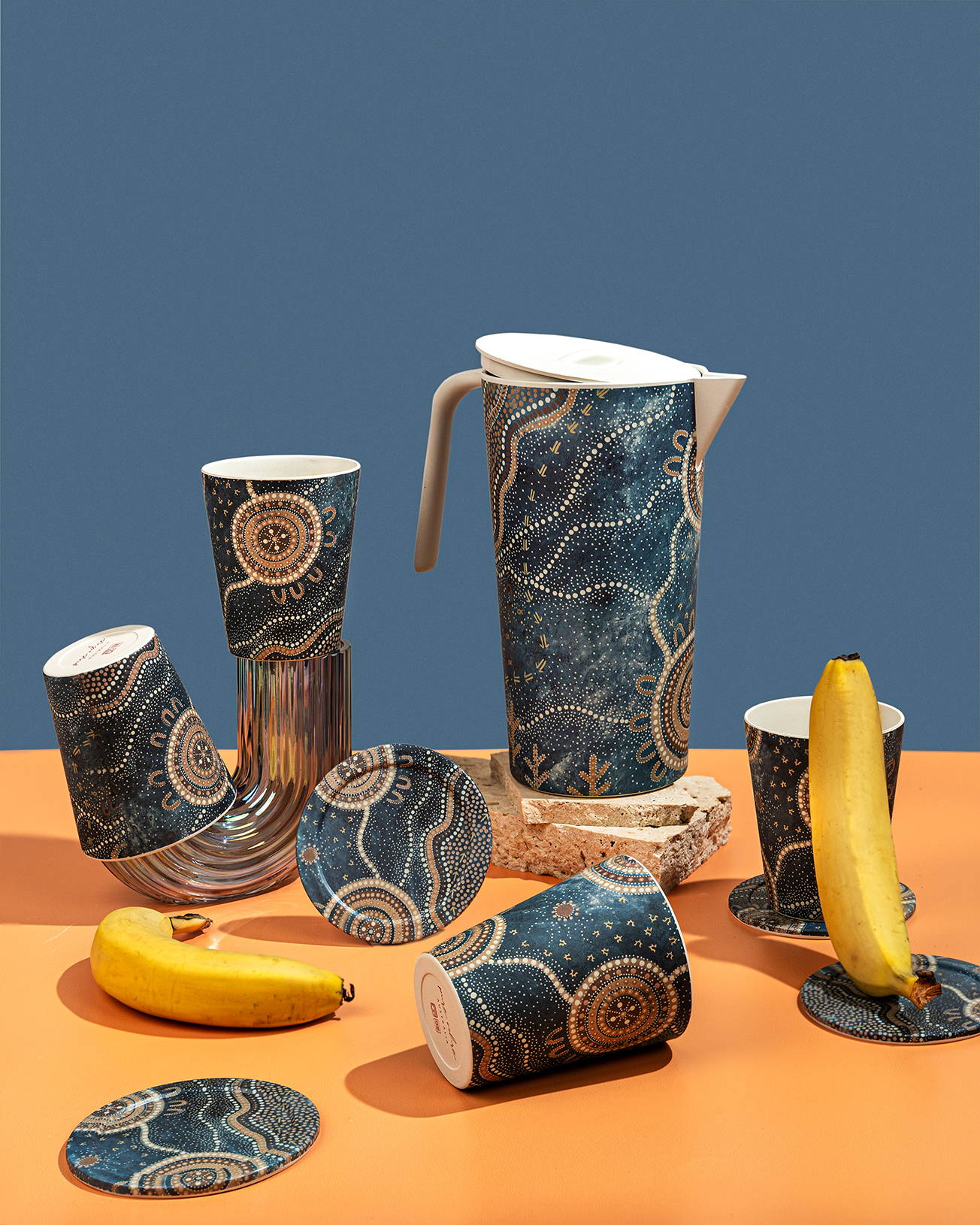 Discover range of bedding, tableware and drinkware with beautiful artwork and contemporary design.

From picnics to patios, our latest range of tableware and drinkware is a unique addition to your collection. Made from bamboo fibre, these homewares are eco-friendly and long-term biodegradable.
And our luxurious, 100% cotton bedding will transform your bedroom with Amanda's incredible scenes of nature. Her designs capture the peace and tranquility of being surrounded by Country and those you love.
As always, all sales pay royalties to the artist.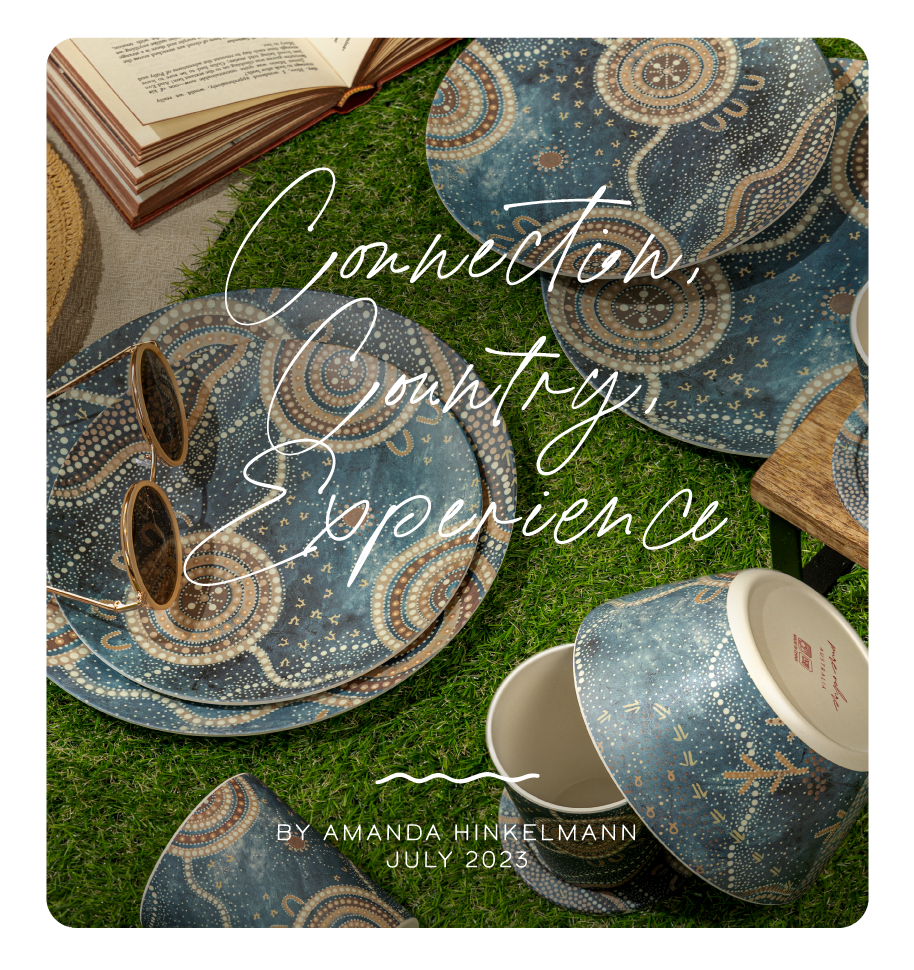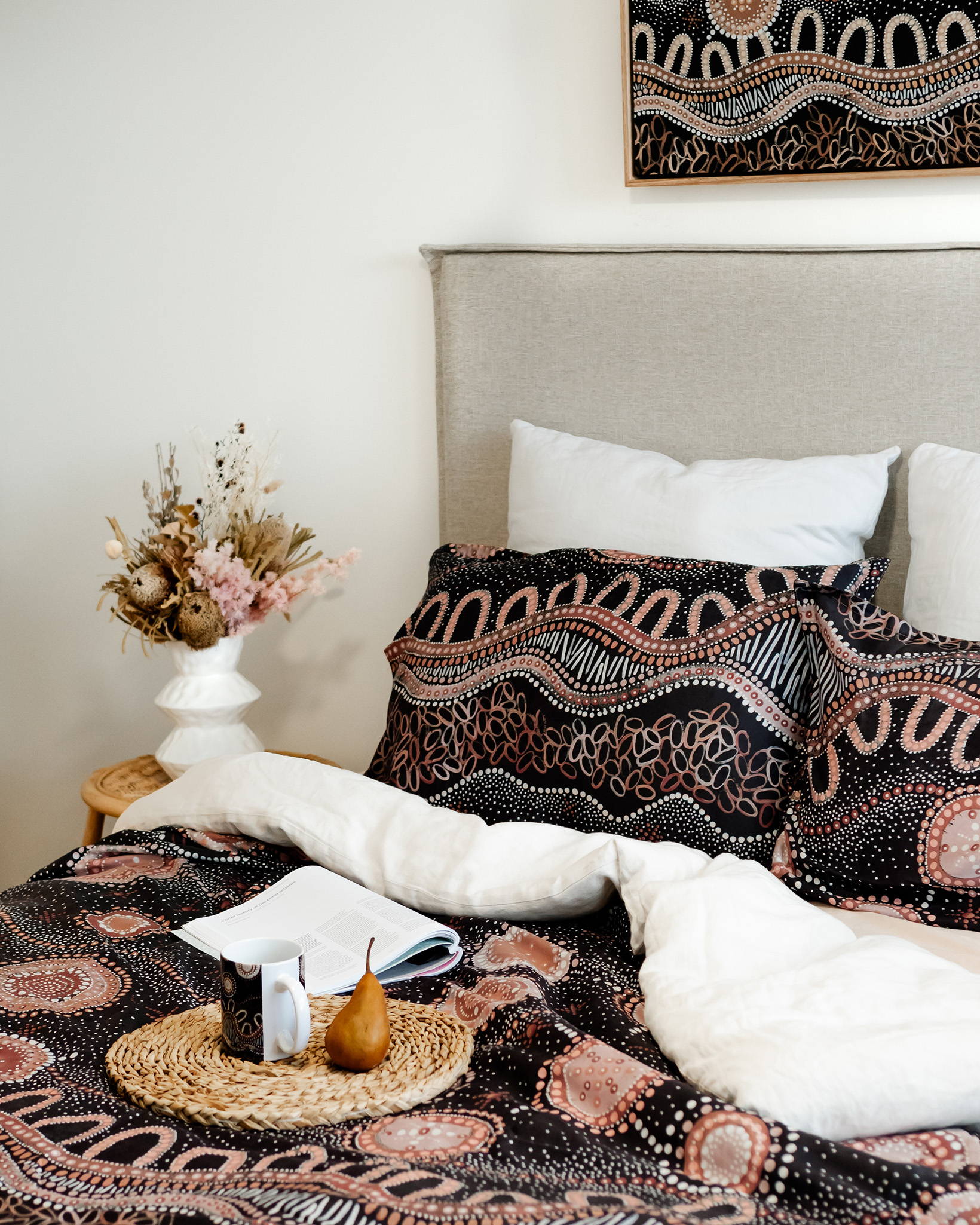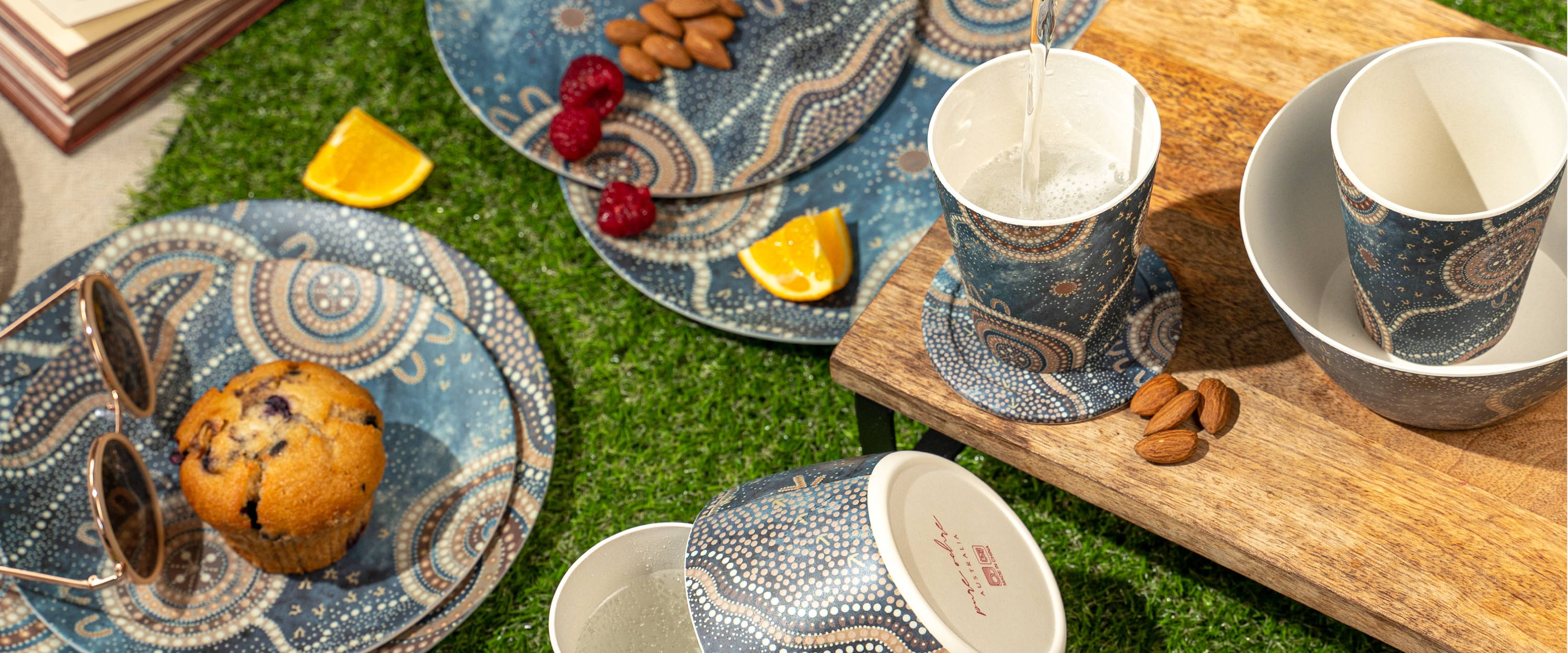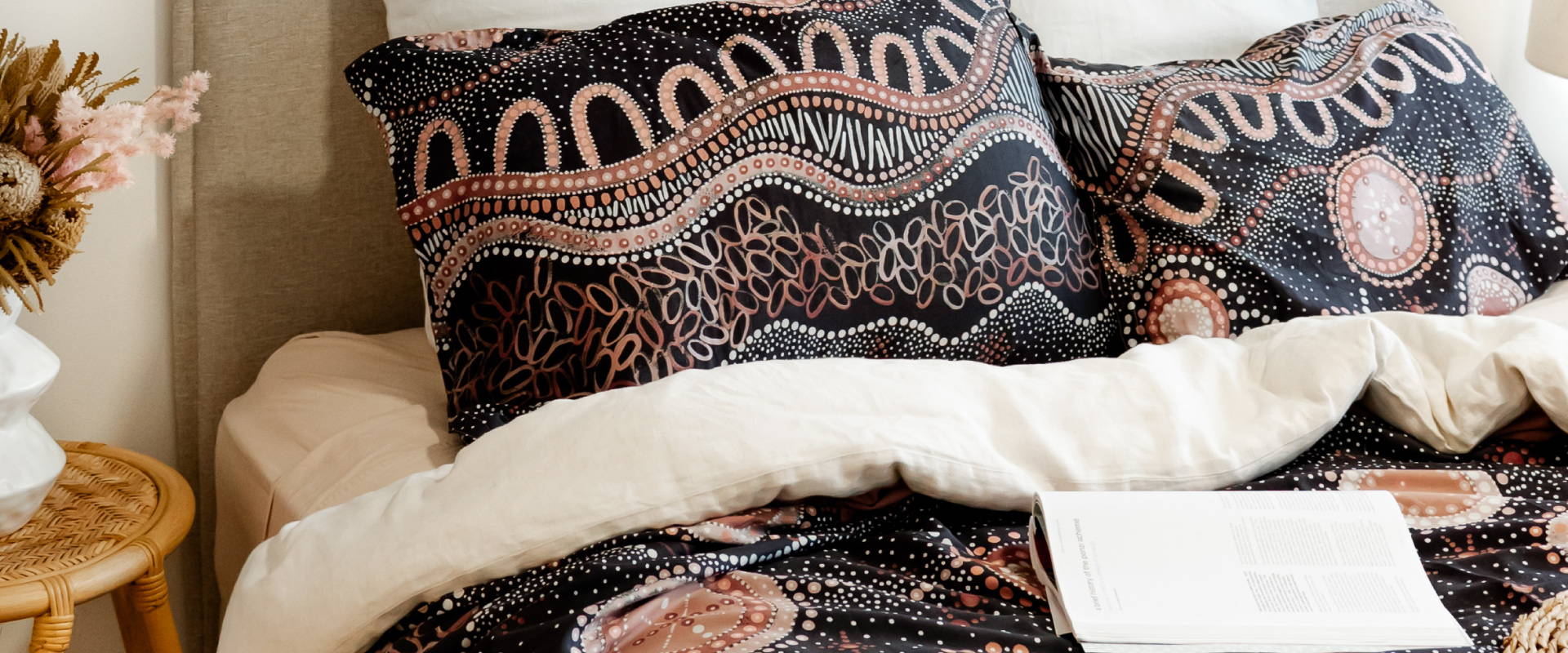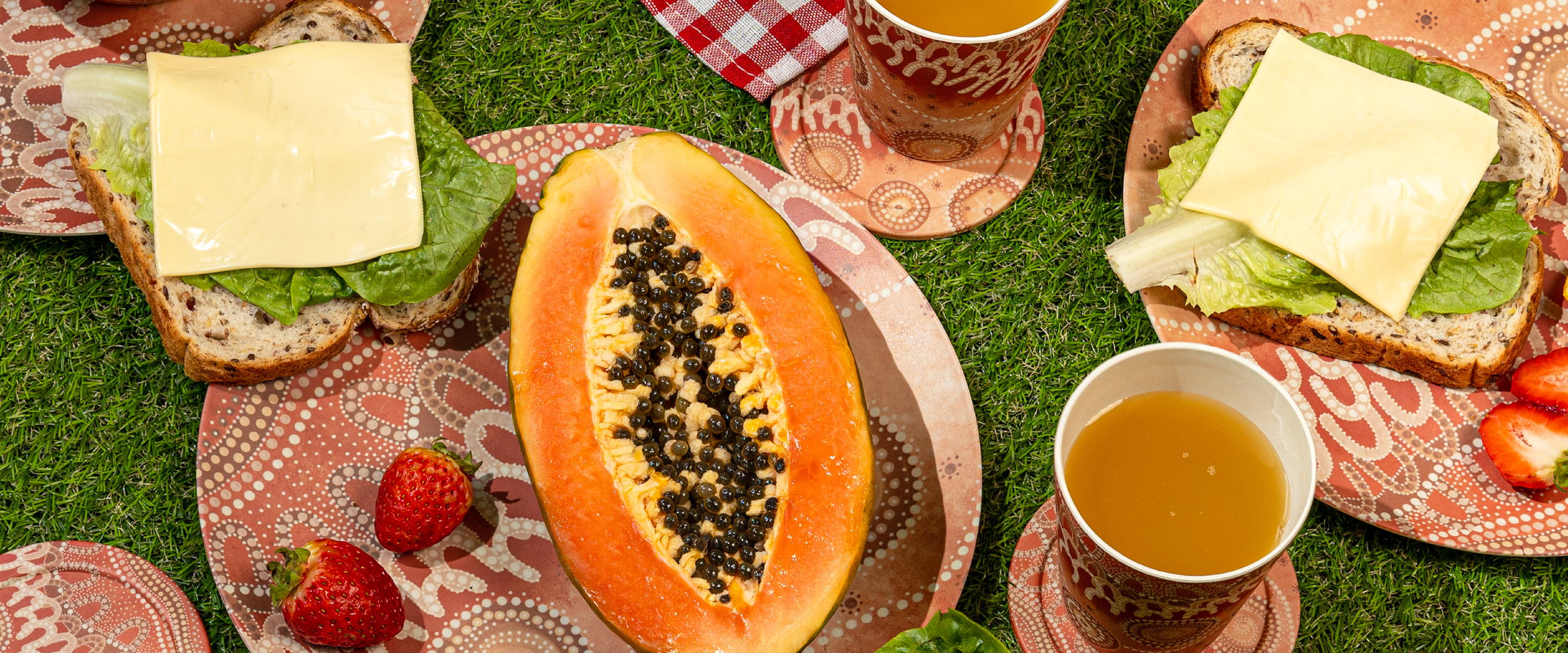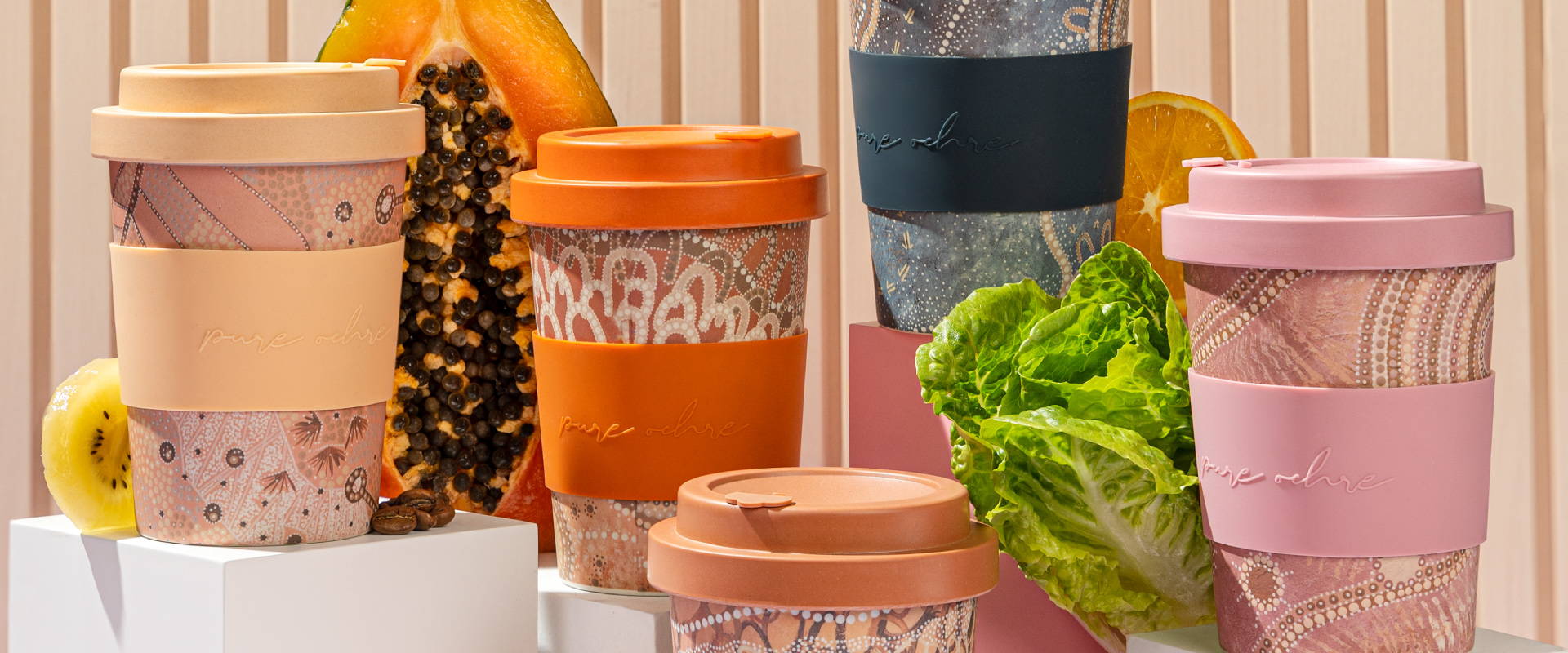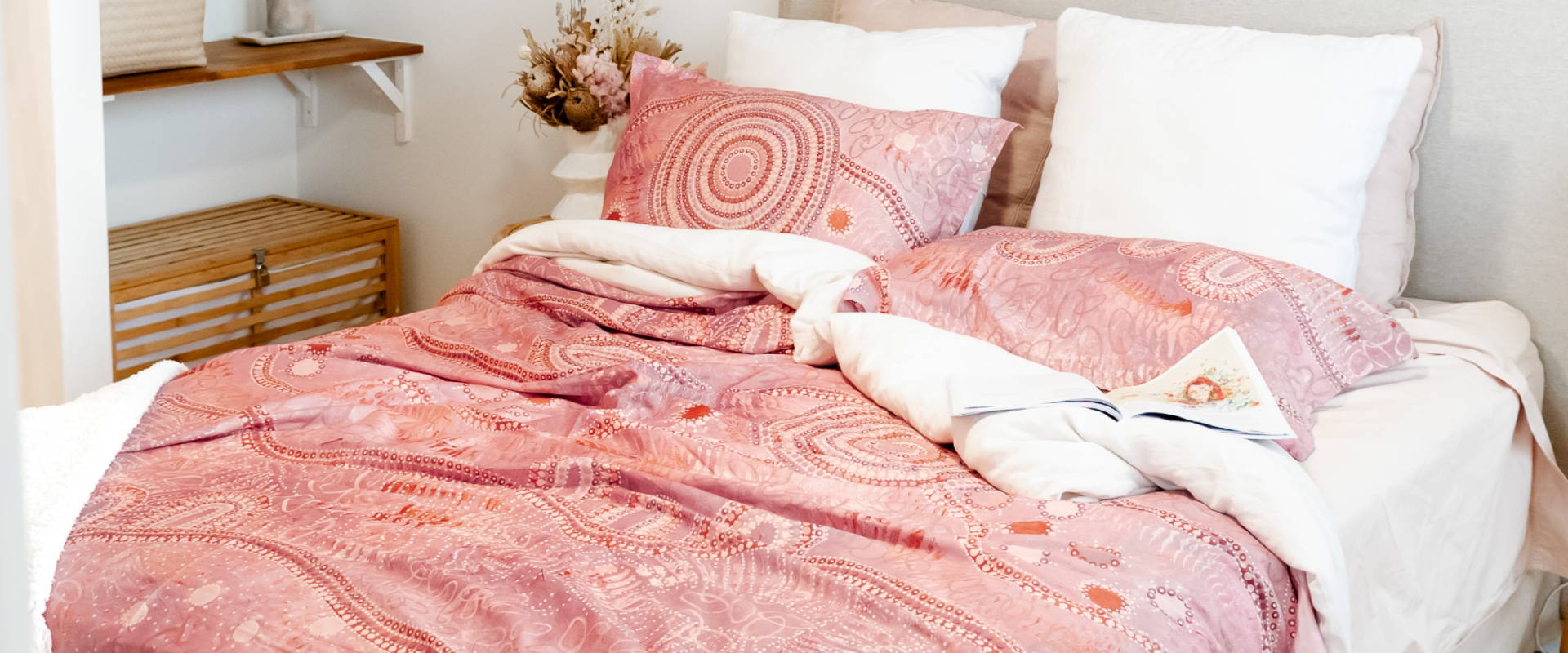 Amanda Hinkelmann is a Wiradjuri woman born in Wagga Wagga. She is raising her four children on Wiradjuri Country, passing down traditional knowledge and a connection to culture and Country. Her artwork was inspired by her father and his own interests and endeavours.
For Amanda, creating art is much more than a hobby, and is an essential part of her being.
"My painting is an expression of my culture. I am able to connect to land and spirit, to people and to tradition. If it wasn't for my culture I don't think I would have started or continued painting." - Amanda

Discover Country, Connection and Experience today and warm up your home with Amanda's incredible designs.
Shop Locally Printed Product