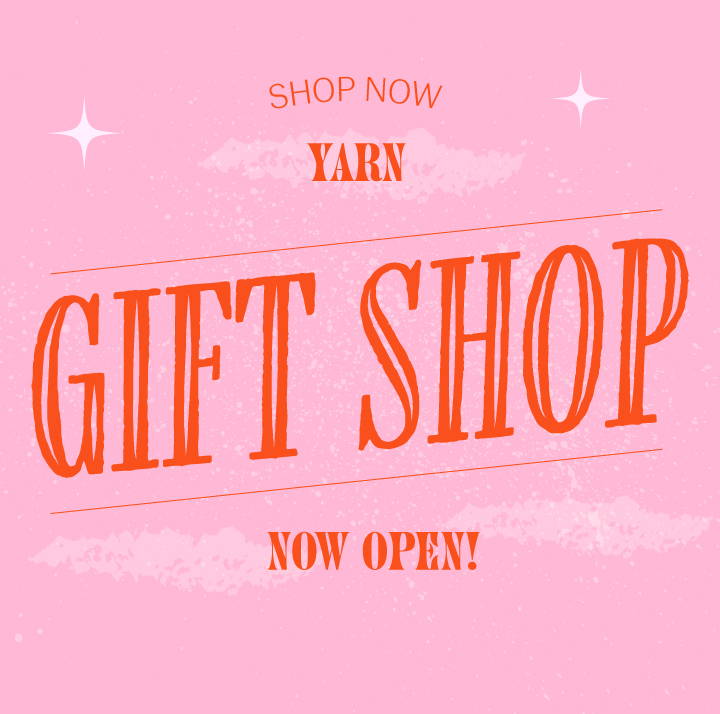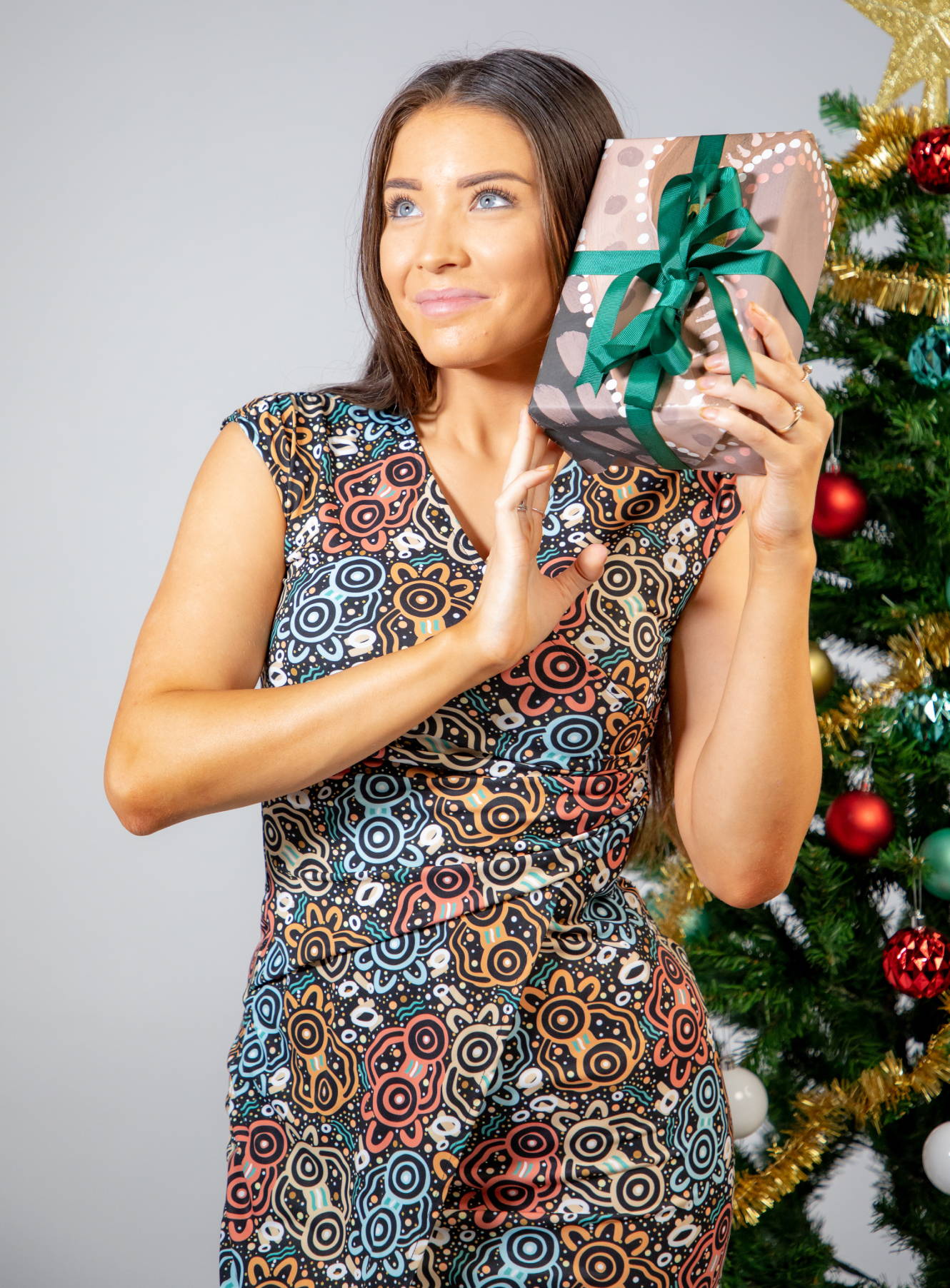 Complement her with a unique gift! Browse our collection of clothes, jewellery and homewares to discover beautiful, memorable presents that make her smile.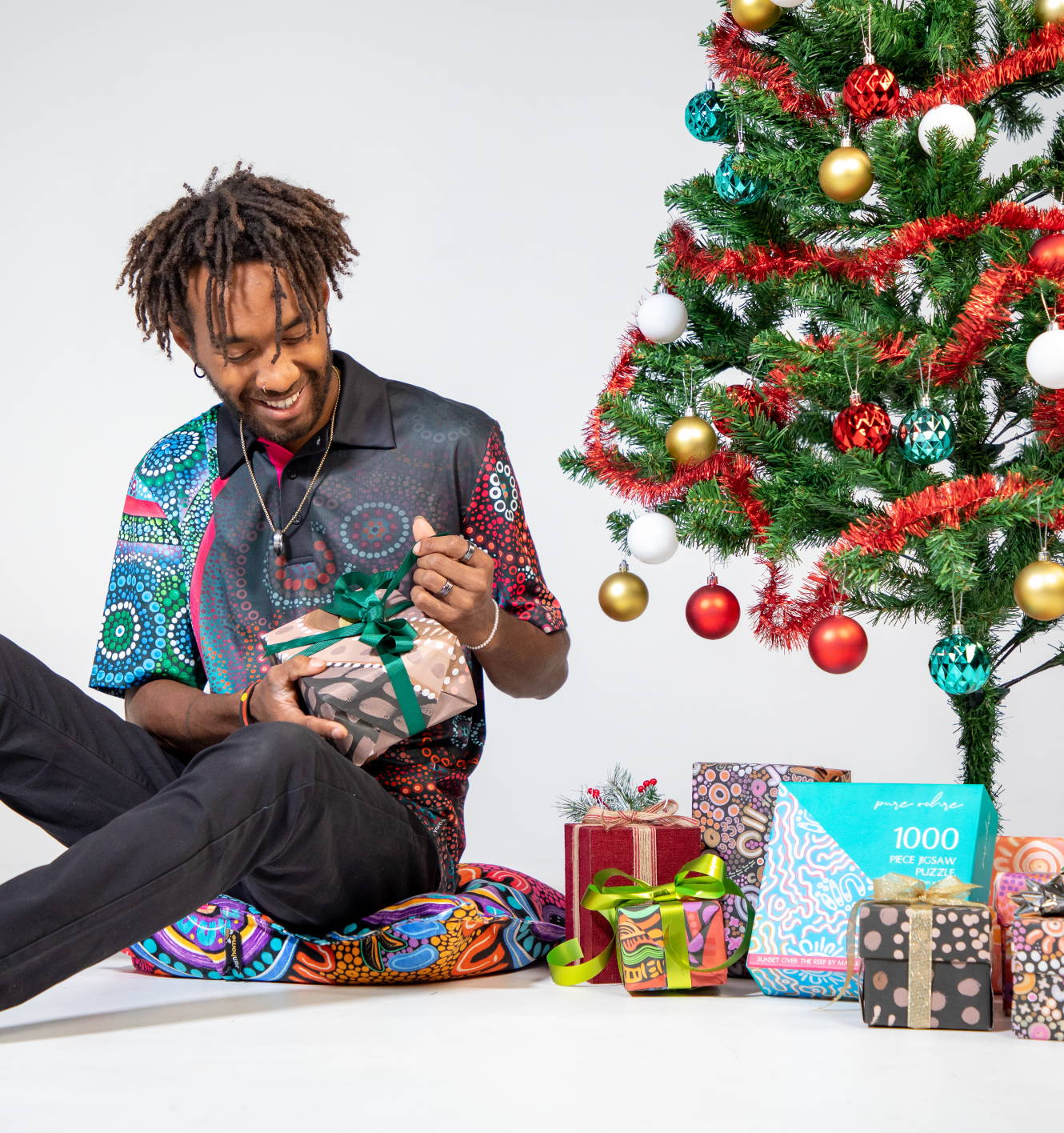 Explore our selection of gifts for him and find the ideal surprise for any occasion. Make his day with thoughtful, cultural gifts from the heart.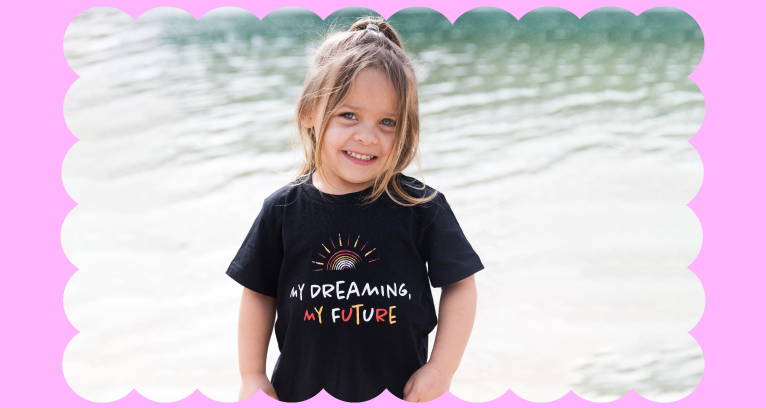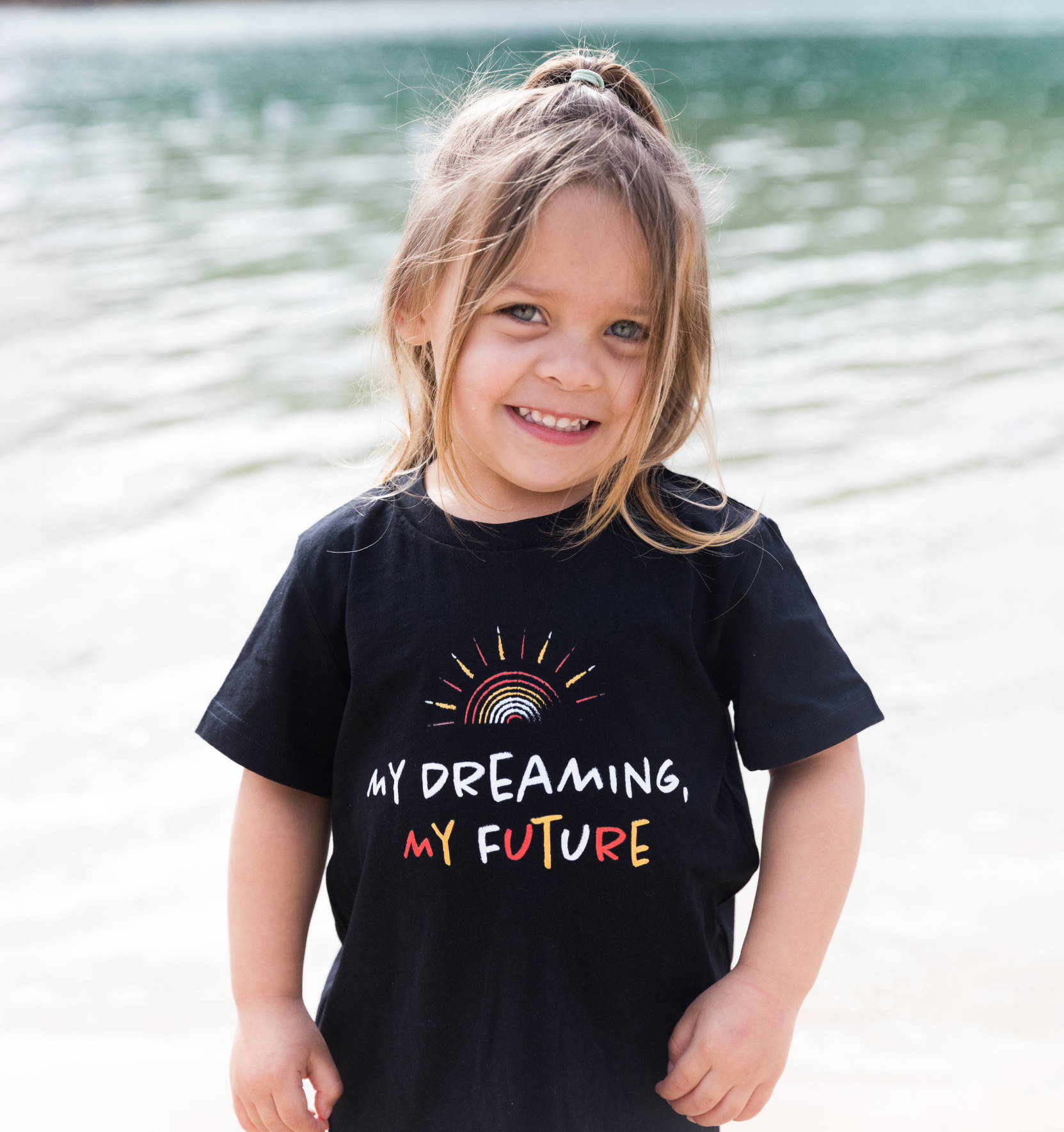 Show your little ones how much you care with the perfect gift! Gorgeous clothes, hats and more to keep them having fun.
Yarn Raise partners with charities and organisations to raise funds for community and Country. Explore our range of gifts that give back.
Lush homewares that brighten up any room. Discover tablewares, cushions, and drinkware that makes the perfect present.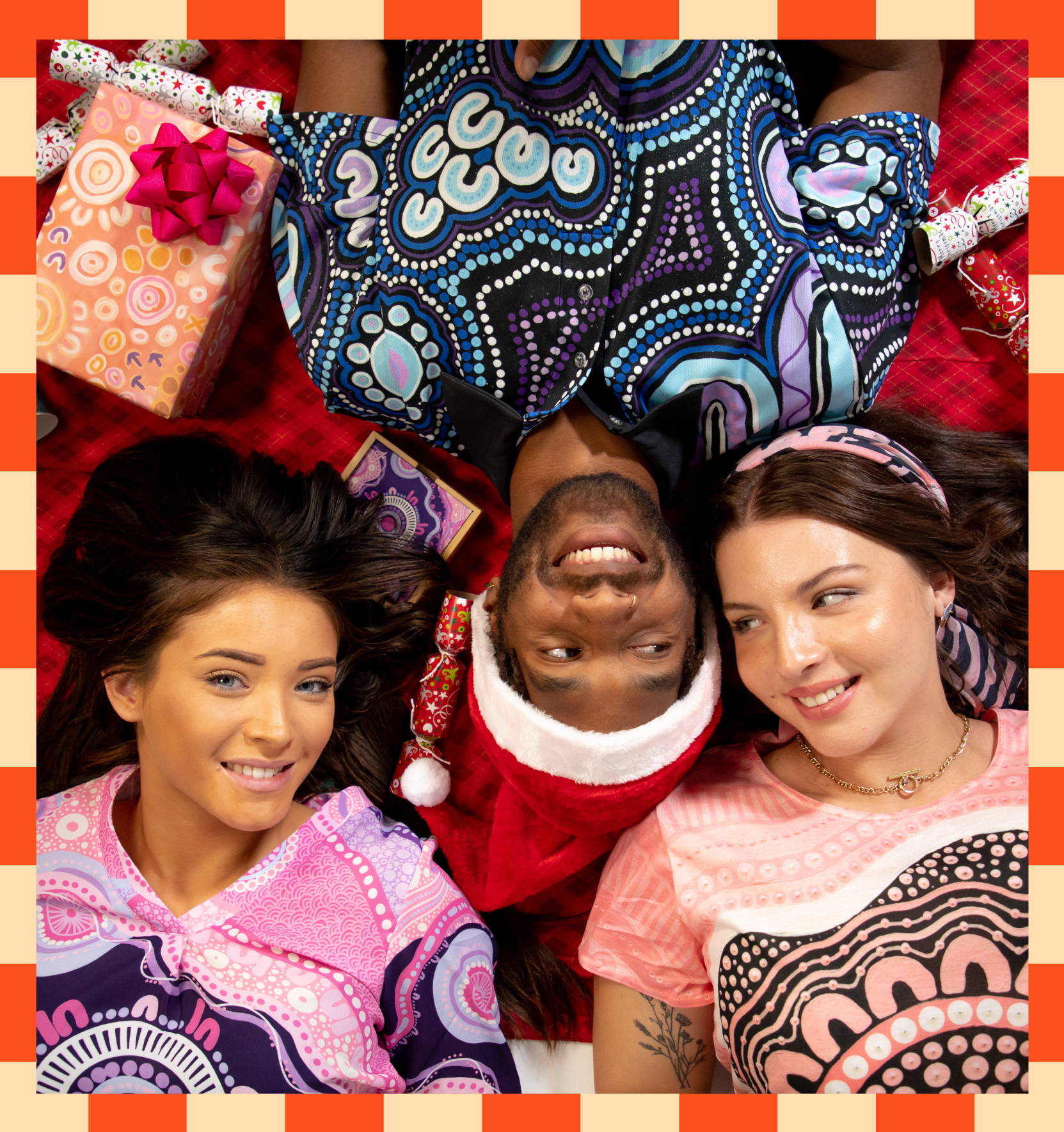 Versatile and crowd-pleasing presents for colleagues? We got it! Shop practical and creative presents everyone will love.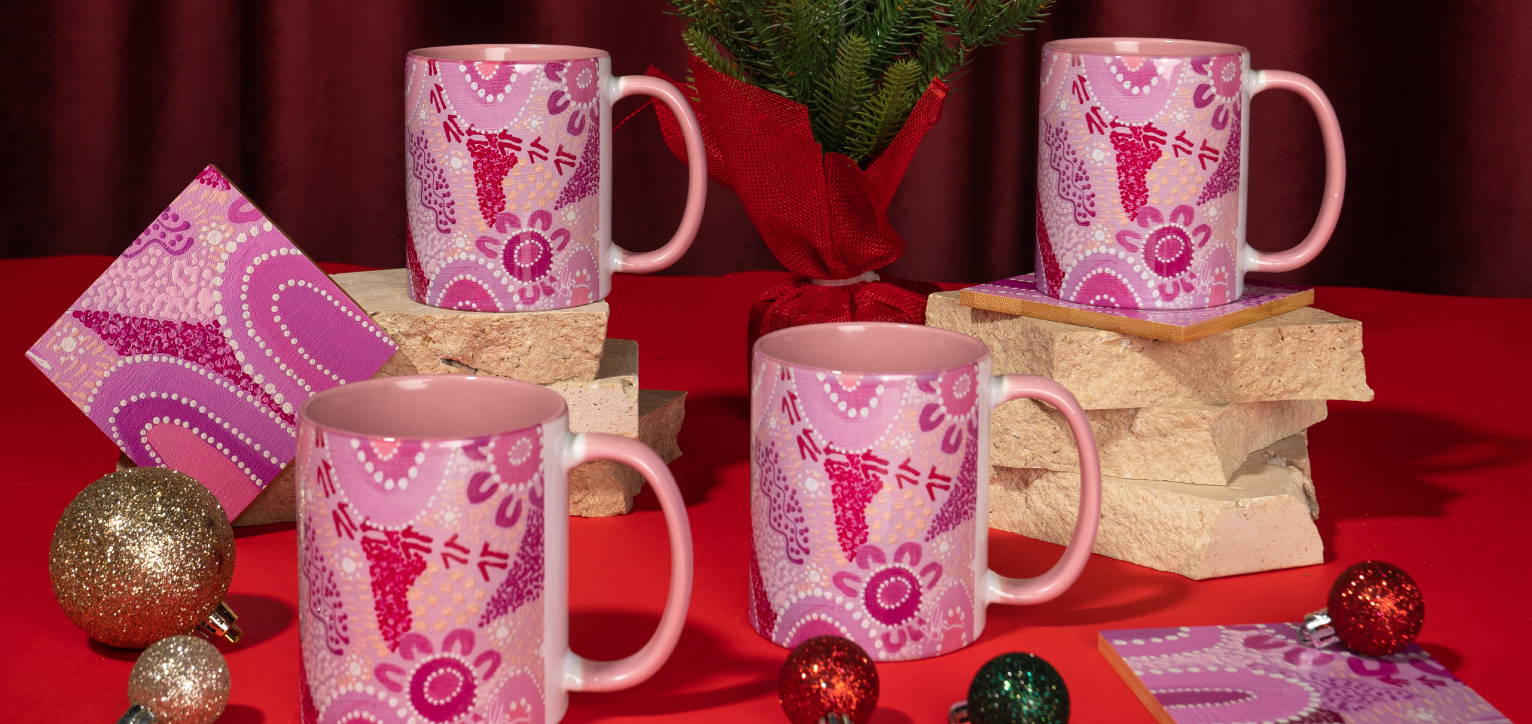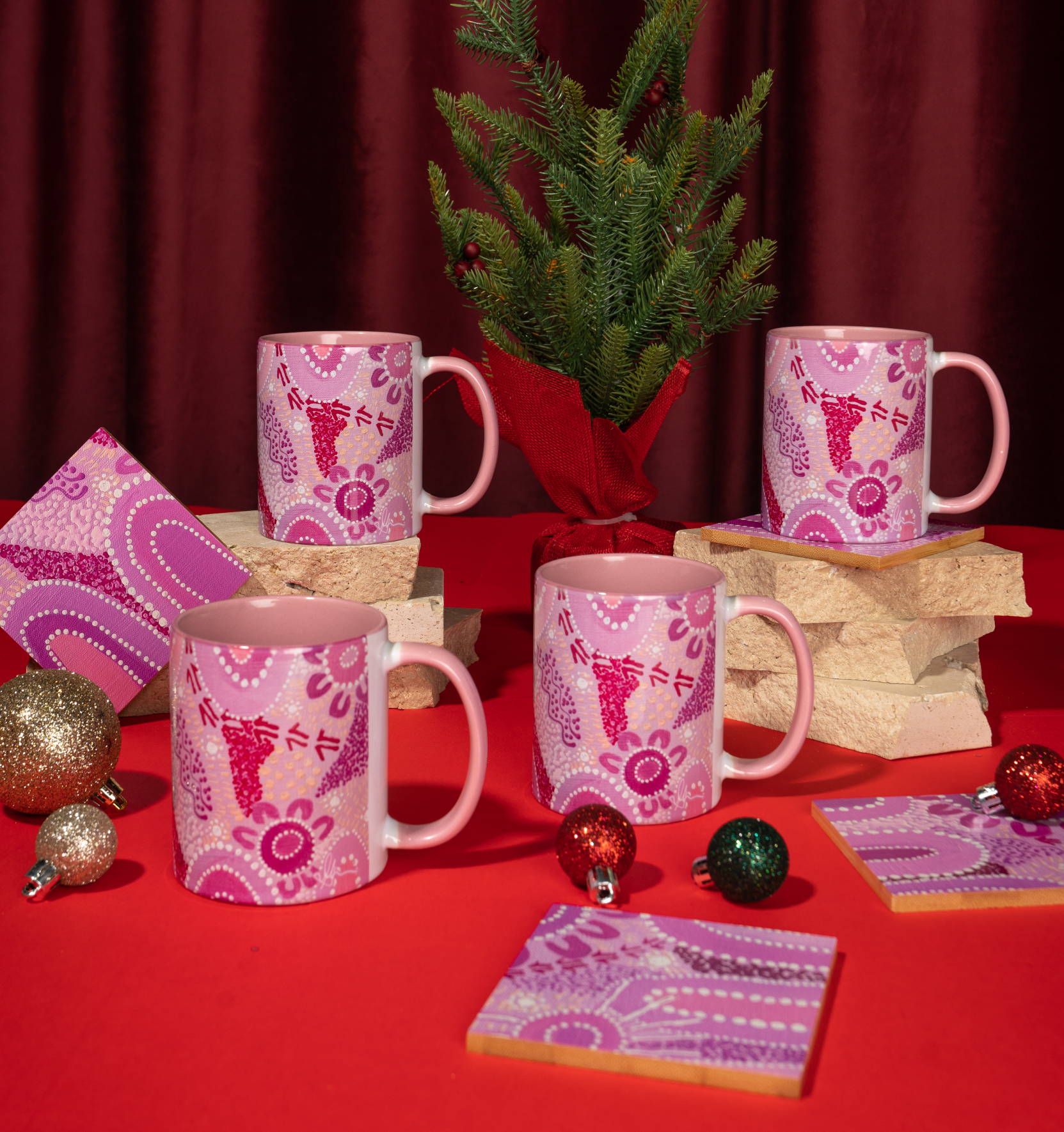 Get bang for your buck with our curated bundles! Perfect for a complete treat to discover the beauty of First Nations culture.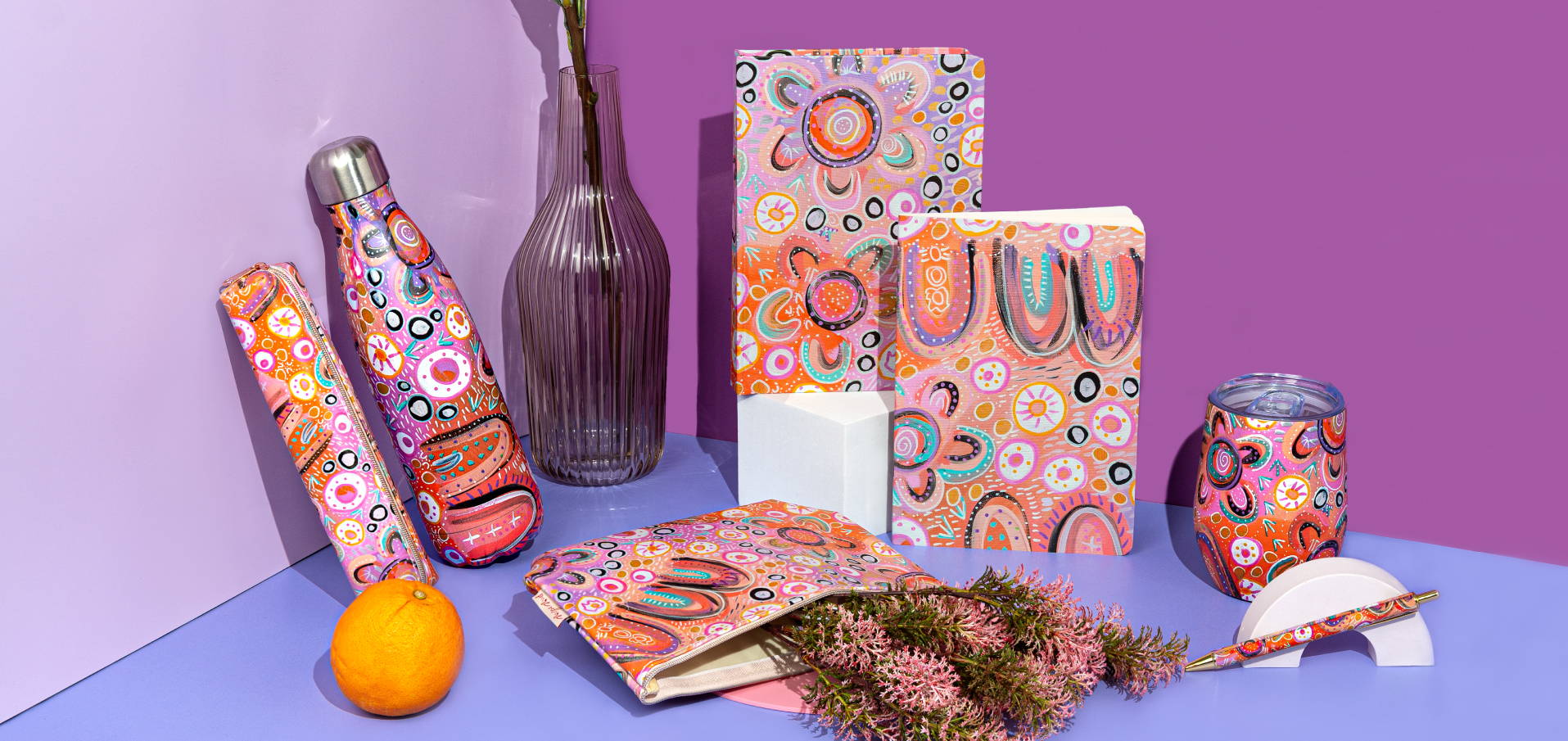 Brighten up their office, desk, and classroom with some gorgeously vibrant books, pens, pencil cases and more.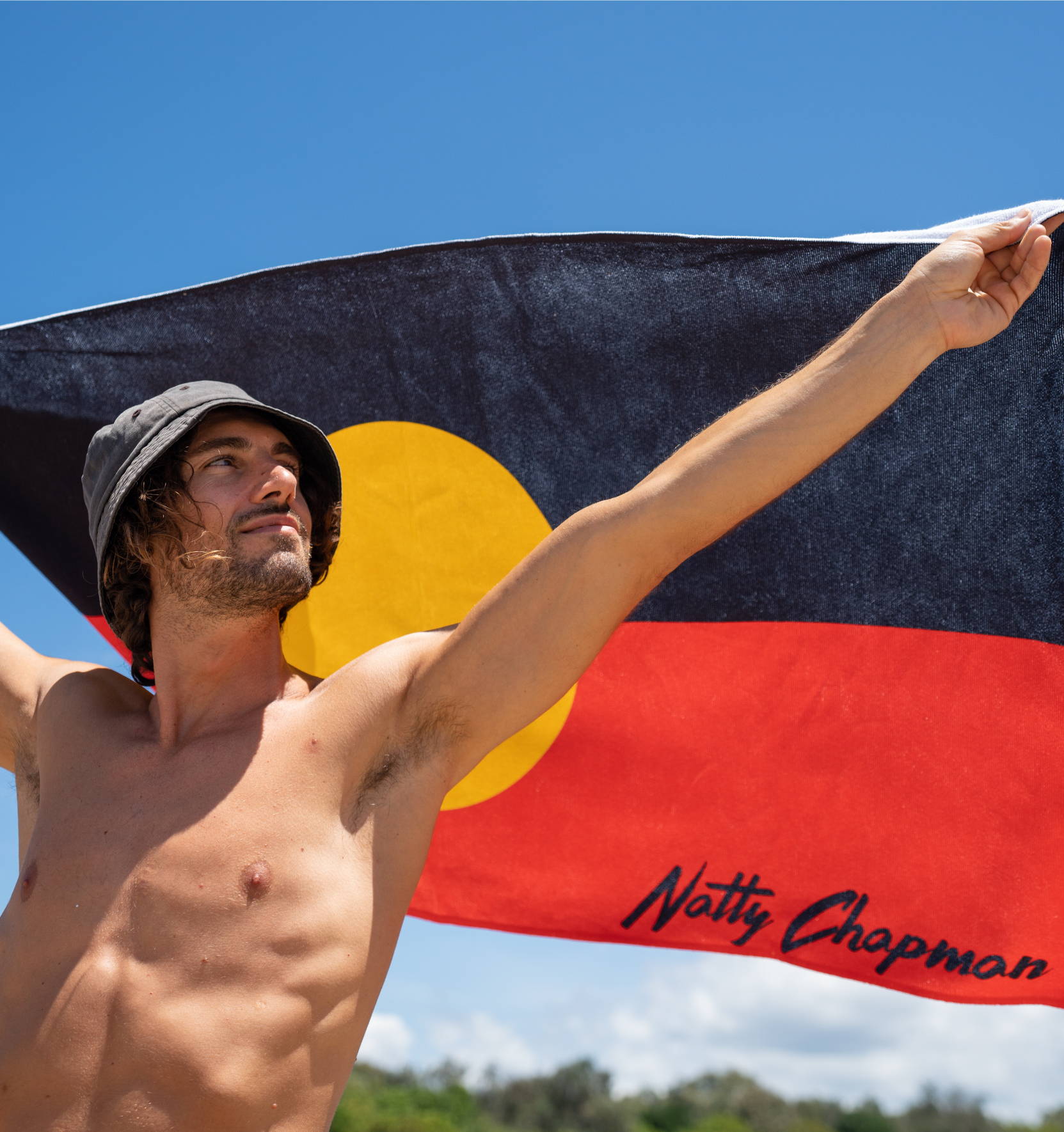 Make it unique and add a custom message or their name with our personalised towels for the beach and pool.