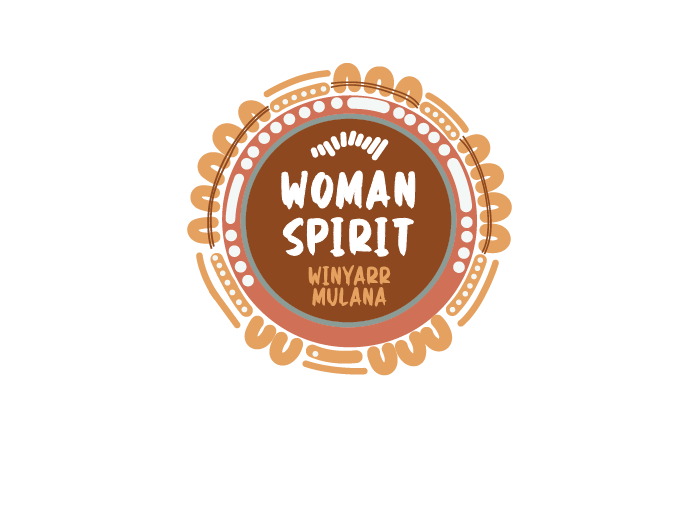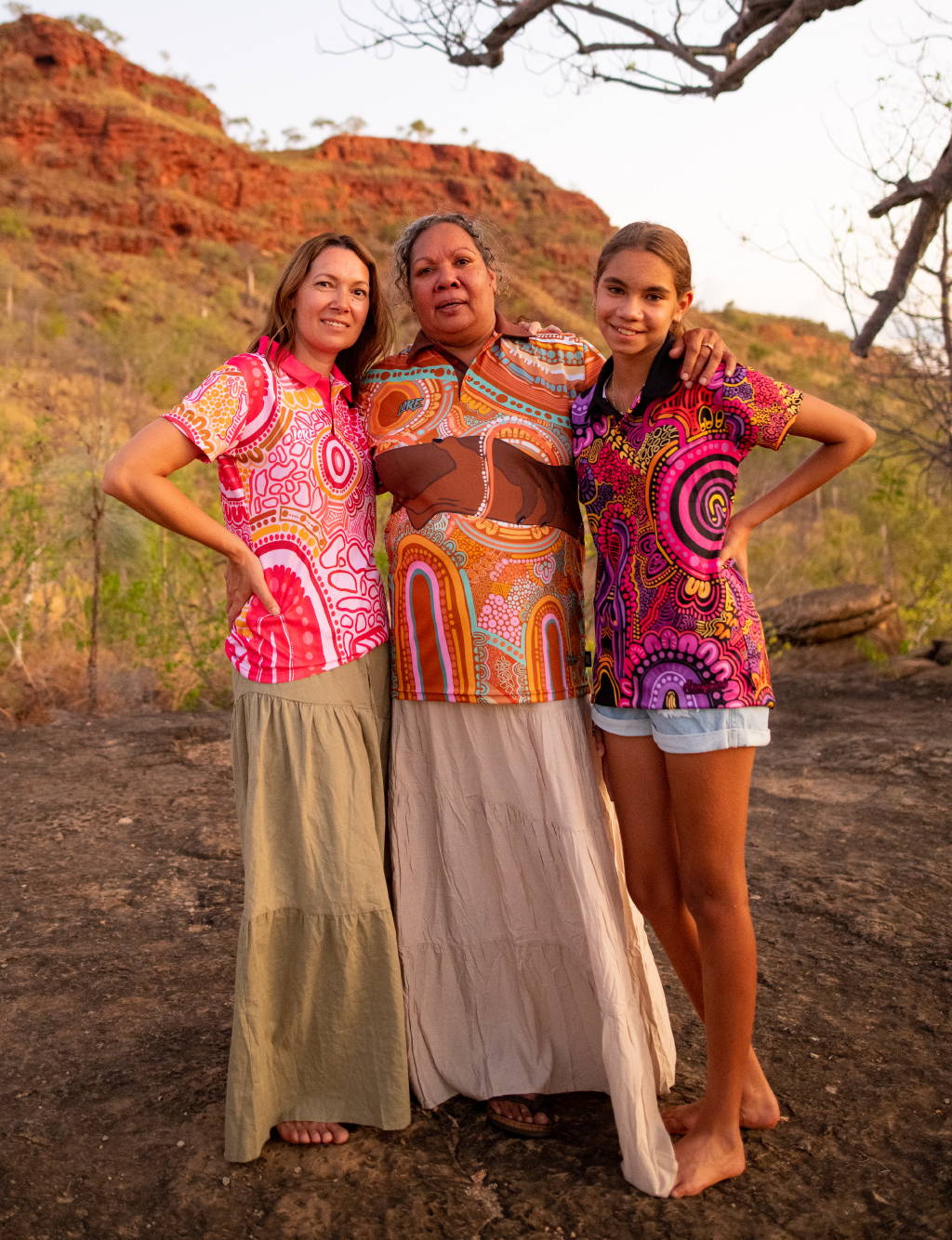 Introducing "Winyarr Mulana", a new collection created in collaboration with Yorta Yorta artist Alkina Edwards. This campaign celebrates the endless contribution of women to our society, and their central role as leaders of our community.
Alkina is from a small country town called Echuca (Yorta Yorta Country) but has just recently moved to Shepparton with her fiancé. She has always been passionate about creating all sorts of artwork, but her love has always been in cultural art.


"I've always loved seeing the Aboriginal Artwork showcases on their merchandise and seeing Indigenous Models wear their clothing has always warmed my heart. I remember years ago before I wanted to step into the art career space I wish I could have my art represented like this and now that's coming true." - Alkina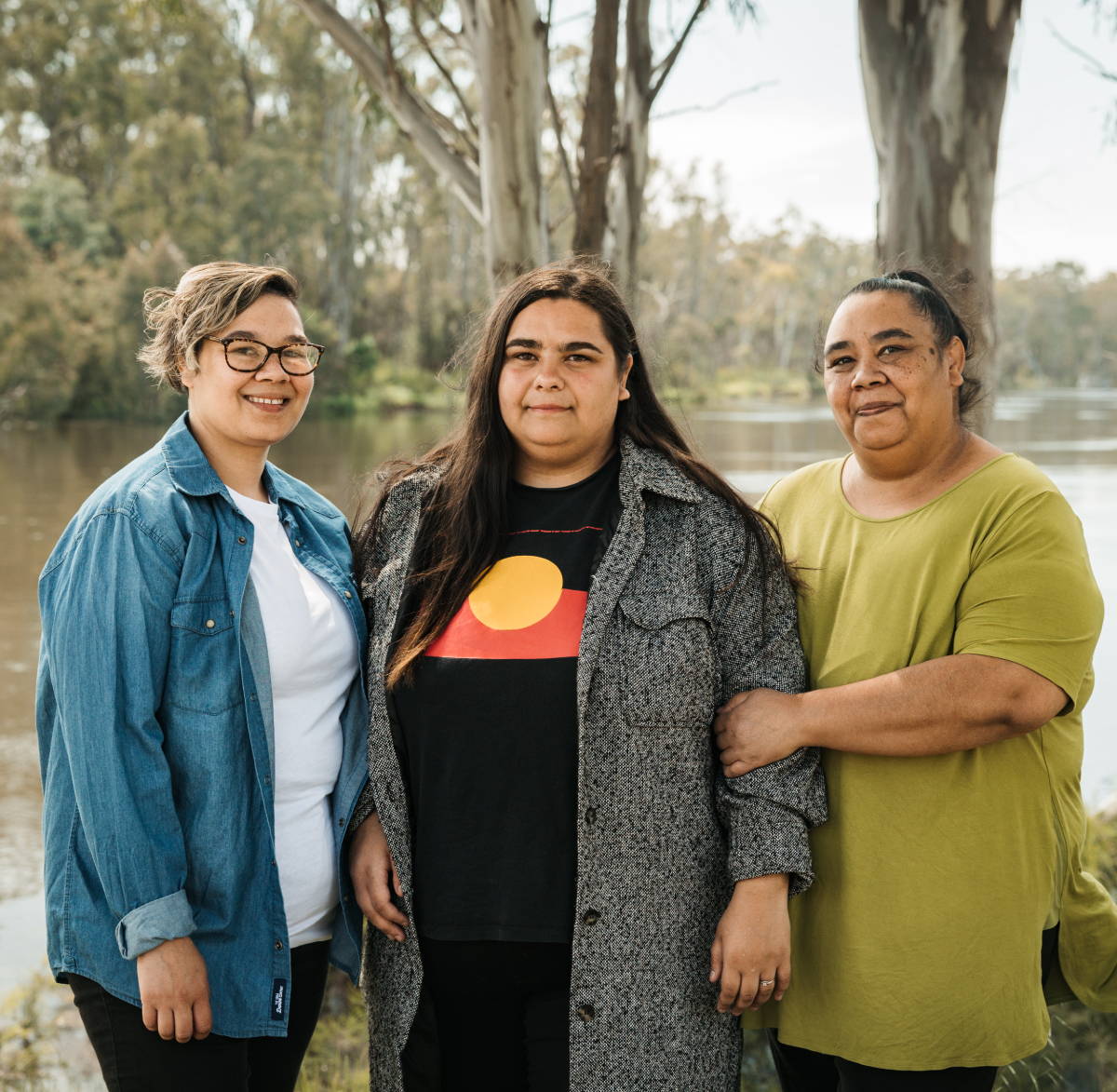 We have 11 exciting new best selling polo designs from Alkina for you to explore. Shop the Winyarr Mulana collection and find your favourite!
THE STORY BEHIND WINYARR MULANA
This campaign celebrates the endless contributions women make to our society, and their central role as leaders of the community. Passing on knowledge and the importance of Country to every family. That's why the name of this campaign is "Winyarr Mulana", which translates to "Woman Spirit" in Yorta Yorta language. Alkina is a proud Yorta Yorta, Wemba Wemba, Muthi Muthi and Wiradjuri artist living on Yorta Yorta Country and her artwork reflects her connection to family, culture and the strong black women in her life.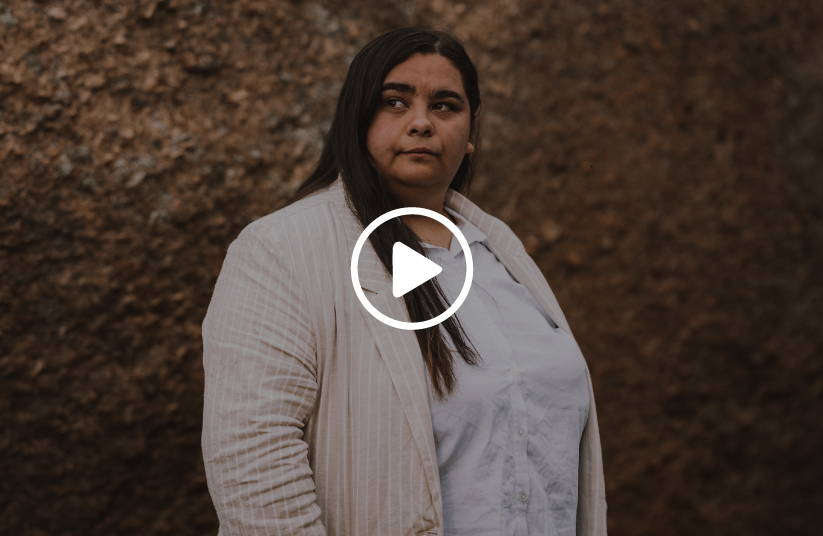 EXPLORE OUR LOCALLY PRINTED HOMEWARES
Locally printed in Meanjin (Brisbane), the beautiful artworks are also available in a range of homewares including towels and mugs!
"This collection means so much to me. It's an opportunity to show who I am and what my cultural values & beliefs are. I love representing who I am and where I come from and continuing to pass down the history and knowledge of my people and I think being apart of a collection like this and showcasing my creations can do exactly that. " - Alkina