THE STORY BEHIND THE COLLECTION
"This collection is my representation of the diverse landscapes & environment's we have here in Australia and also the Native animals that call these places home. Australia is the most beautiful place in the world to me & I feel like it needs to be shared through the eyes of First Nation people to educate & give an insight to other cultures visiting this country." - Nat Chapman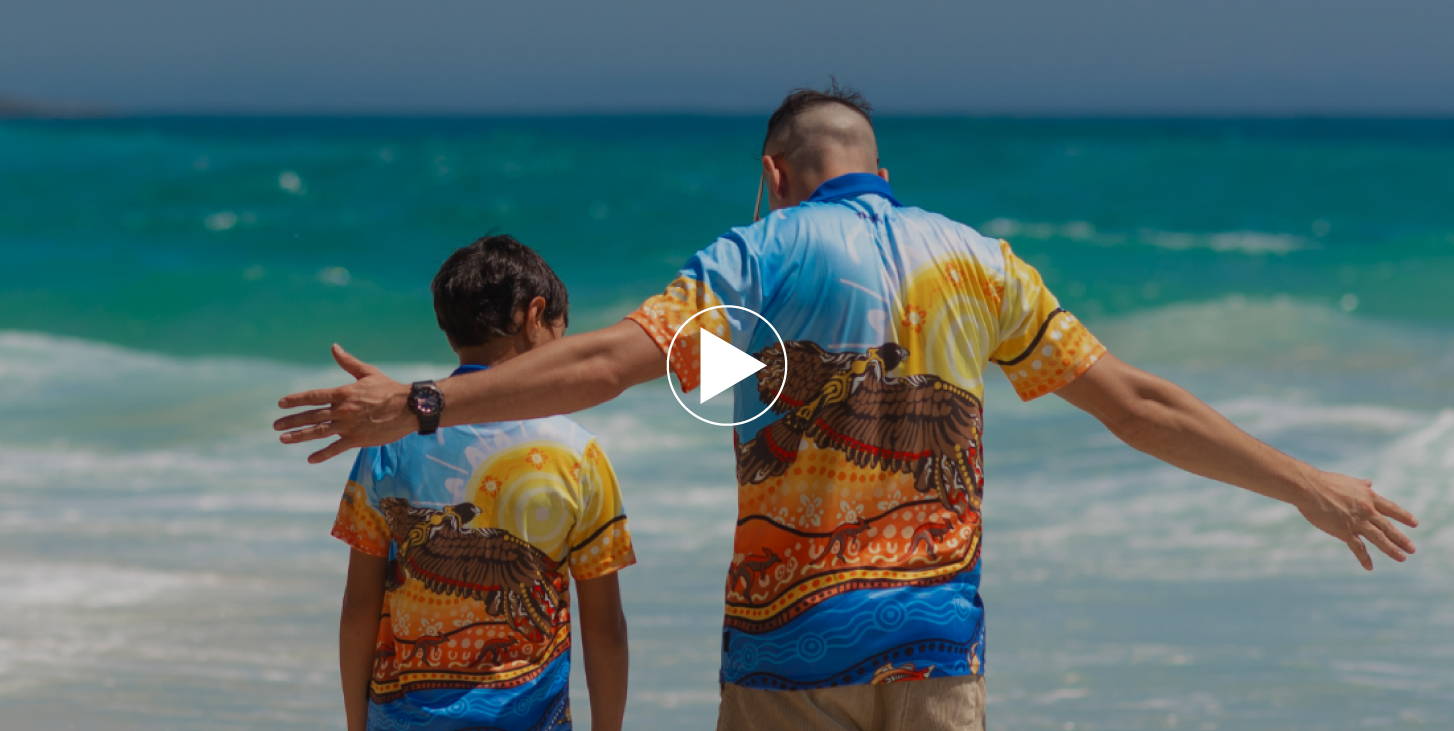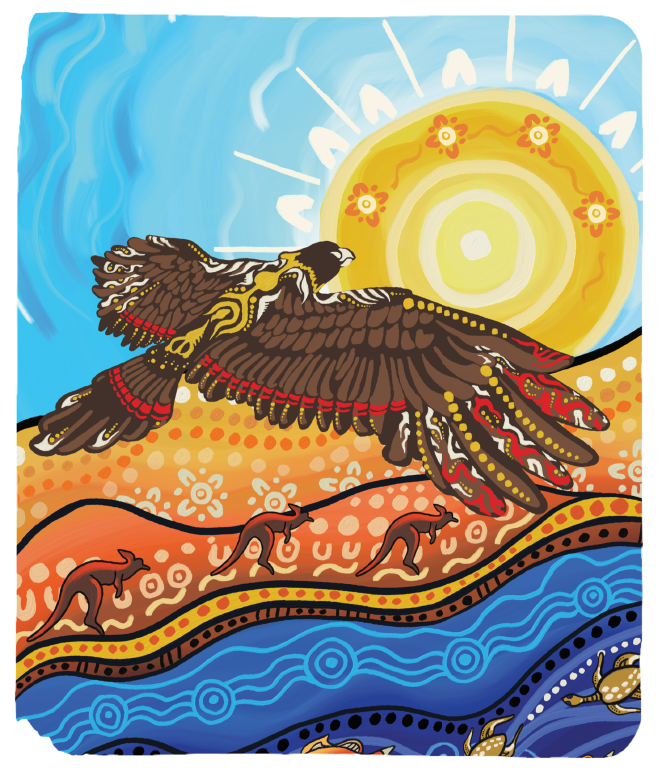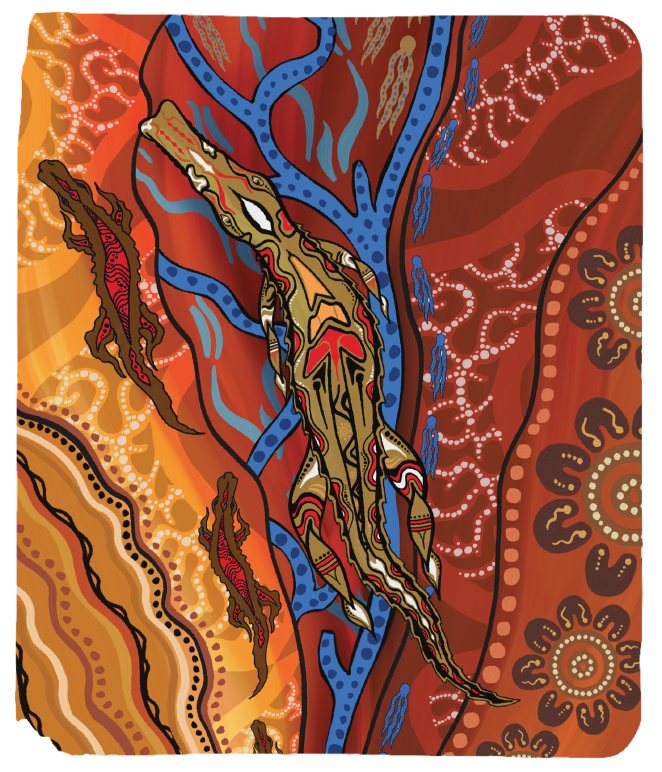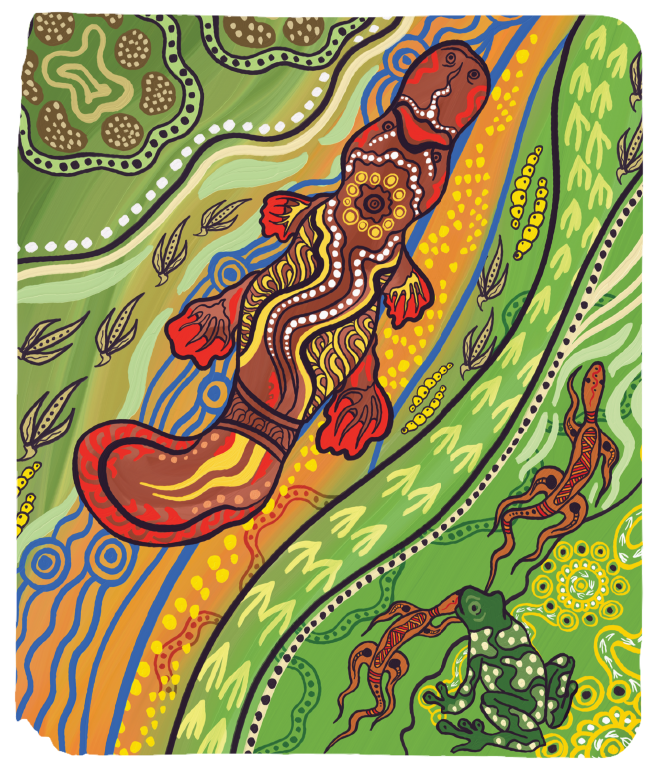 EXPLORE THE HOMELANDS POLO COLLECTION
Homeland features three brand new polo designs for you to enjoy. Shop the collection now and get ready to love the outdoors!
Introducing Homelands, the latest collection from Nathaniel Chapman. These new designs represent the beauty and diversity of the Australian landscape and the native animals that call it home. It is also a celebration of Nat's history with Stradbroke Island and the beauty of the land. Learn more about Nat Chapman on our blog interview!
Enjoy the outdoors with our beautiful new Homelands towels and mugs, available now!
YARN In-Store Shopping Now Available!
Want a closer look of our designs and range, come visit our newly opened store for exclusive discounts!